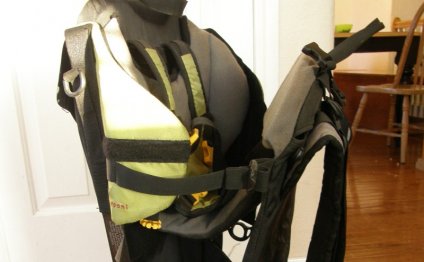 Used Choir robes for sale
All Robes are designed, cut and sewn in Massachusetts, USA!
Robes with a "Add to Cart" Button are In-Stock. ready to be hemmed and shipped out.
All robes shown can be made either with attached/detached hoods.
Robes can be made smaller. Sleeve length can be changed and trim can be added.
Robes ordered before 5 pm can usually be shipped on the next business day, but this is not guaranteed.
If time is a factor, please contact us for shipping concerns.
We will quote and ship via Express Mail or other premium service if requested.The Jedi robes are not merely single-use costumes, they are made with active use in mind, and we can provide the rest of the outfit. Please have a look at our Jedi Robe FAQ for more information on the rest of the costume and the cost of the complete outfit.
Monastic robes are intended for daily use, and to the best of our knowledge are authentic habits, but are general designs. Individual monastic orders will have specific requirements and design details. We can custom source fabrics and change details to suit requirements.
There are several color choices available. Please inquire about others if you don't see what you are looking for, as we have many other colors in lighter-weight (5-7 ounce) materials or heavier weight materials.
Holocaust style cloaks (robes) are as described in "The Princess Bride". These robes are not flame proof or flame retardent, but have large sleeves and huge hoods that will give the look of the robe as worn by Andre the Giant in the movie.
We also make fancier robes with linings for the hood and sleeves (velvet robes, satin silky robes). We can also make monks robes out of Fleece (fleece monk robes). Our robes can be used for church choir robes, church robes or pastoral robes, jedi robes, plus size robes - pretty much any activity for which you need a great hooded robe.
All robes shown can be made either with attached/detached hoods. We offer several hood styles; Regular, Pointed, Small Liripipe (add $5), Long Liripipe (add $15), and Extra Large Gothic Romance (add $10).
Sleeve length can be changed and trim can be added. Hemming/Shortening is free but is considered an alteration and will affect whether the item can be returned.
All robes are Unisex. Our female model is usually about 5 feet 8 inches tall. Some of the smaller adult robes, those with small neck sizes, may be suitable for young adults/children.
To learn about the fabrics we use, and to figure out if they are warm enough for winter in your area, please contact us. You can also visit our fabric glossary and these retail sites.
YOU MIGHT ALSO LIKE
Robe 250 XT Wash - Lighting Equipment For Sale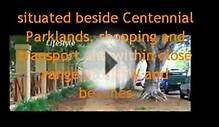 201A/264 Anzac Parade, Kensington-FOR SALE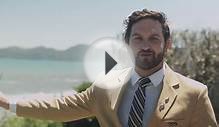 Sensational Style - Seriously for Sale! - 111A Rosetta ...
Share this Post
Related posts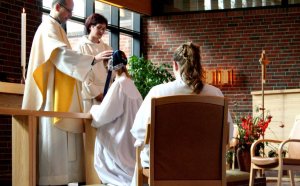 DECEMBER 04, 2023
High quality 100% Polyester fabric feels nice and smooth to touch. It s durable, lasts for years of service. Oversize YKK…
Read More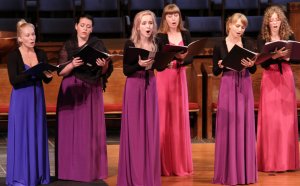 DECEMBER 04, 2023
Most choir purchasers face the choice of buying direct vs. choosing from choir robe distributors . There are numerous advantages…
Read More