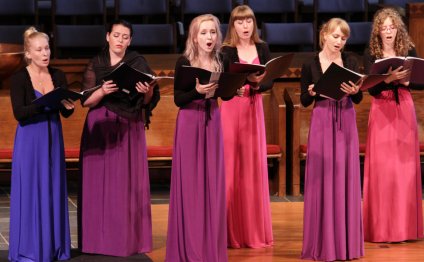 Choir robes for sale
Most choir purchasers face the choice of buying direct vs. choosing from choir robe distributors. There are numerous advantages to buying direct from Academic Choir Apparel, rather than try and find a distributor such as a book store or third-party web site. Here you will find information on how to save money by buying direction, and numerous other advantages of buying from the manufacturer.
1) SAVE MONEY. Distributors are paid a commission on every order, and that increased cost is passed on to you – the customer. When you buy direct from Academic, you pay the lowest cost possible, at the most current sale prices. You can afford better quality for the price you pay, since you are paying for the garment itself, and not the rent on a store front or hosting costs of a web-based business.
2) NO MIDDLE MAN. You talk directly to the person that oversees your order, who knows every nuance of the manufacturing process. The chances of a miscommunication are significantly reduced when you are not speaking through a middleman who has to communicate your order to the manufacturer.
3) DESIGN ADVICE. When you buy direct from Academic, you have the opportunity to receive advice from our design experts, who have decades of experience in working out design issues, and knowledge of what churches, schools, and choral halls around the nation (and even the world) are doing.
4) SUPERIOR SAMPLES. Distributors have to pay for samples, and therefore often do not want to supply you with more than one sample. When you buy direct from Academic, you can see many samples of choir robes, and may even have the opportunity to receive a custom-made sample.
5) ACCURATE INFORMATION. When you buy direct from Academic, you are speaking with someone who does nothing except choir robes, and has been handling choir robe orders of your kind for decades. Distributors have to focus on many different product lines, and simply cannot draw on the level of experience and accurate information in the process of designing and ordering choir robes as well as Academic.
6) SPECIAL ORDERS. When you buy direct from Academic, you have the opportunity to request special fabrics and colors that may not be shown in your swatches. You can send Academic carpet samples, photography of school or church interiors, pew samples, and other sample design elements, and we will find a color and texture to match and coordinate with your site. Distributors cannot offer that level of flexibility, because they are generally stuck with a fixed swatch selection, and are unaware of the variety of new or different colors and fabrics that may be available.
7) IMMEDIATE STATUS UPDATES. When you buy direct from Academic, you receive immediate delivery updates, whenever you want, however often you desire. When buying from a distributor, you have to rely on them to call the manufacturer and check delivery status, which often causes delays in updates.
8) CONVENIENCE MEASUREMENTS. Measuring a choir can be a tedious process. When you buy direct from Academic, you will receive a measurement kit with detailed instructions on how to measure every kind of body type in your choir, with advice only a phone call away from experts in the field. You can measure however many people you want, whenever you want. With a distributor, you usually have to measure everyone at once, and if someone cannot make it on that particular day, or at the availability of your distributor, you have a hassle on your hands.
9) LOCAL REFERENCES. When you buy direct from Academic, we will provide you with references in your area to other choirs we've supplied. When you buy from a distributor, you may not know what kind of company you are buying from, and usually the only references available are the distributor's, not the manufacturer's.
YOU MIGHT ALSO LIKE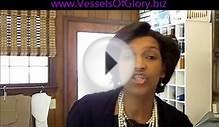 Custom Vestments | Bishop Vestments for Sale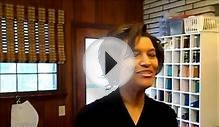 Pastor Robes and Clergy Robes For Sale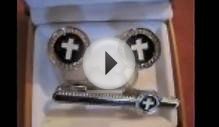 Copy of Clergy Robes, Cassocks, Suits on SALE AT FASHION ...
Share this Post
Related posts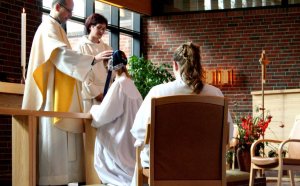 DECEMBER 04, 2023
High quality 100% Polyester fabric feels nice and smooth to touch. It s durable, lasts for years of service. Oversize YKK…
Read More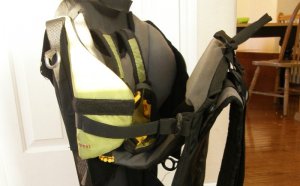 DECEMBER 04, 2023
All Robes are designed, cut and sewn in Massachusetts, USA! Robes with a Add to Cart Button are In-Stock. ready to be hemmed…
Read More