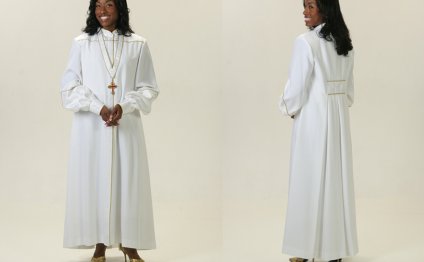 Choir robes for Adults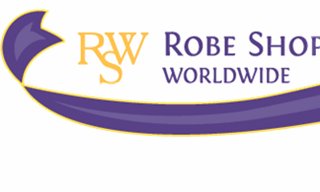 The Robe Shop is your source for everything you need to know about ordering Custom and Ready-to-Wear choir Robes, Judicial robes, clergy robes, cassocks. Get answers to your robe questions. Help with measuring, fabrics and more.
On this page:
| | |
Here are some answers to common robe questions
Note: We have a special FAQ page for information about ordering academic regalia
Q: What is the difference between ready-made (what you call "Qwick-ship") and custom?
A Compare it to buying clothing at a store vs. ordering the style in a personalized fabric and color. Our Qwick-ship line was created to provide tailored garments in a hurry. We have already made these styles according to pre-determined sizes and they are sitting in our warehouse ready to ship (like a clothing store). Custom garments, on the other hand, are not made until we have your specific measurements and all order details. It is not quite like having a "hands-on"seamstress in that we use our standard patterns in a large industrial plant and cannot take a tuck here and there or alter our patterns, but you do get a garment made to fit you as close as possible. We cut and sew the garment according to your style, fabric, color, monogram and trim choices. Yes, with custom garments you have to wait, but you get EXACTLY what you want. If you are a hard-to-fit size, custom may be your only option, and it is possible that you might wish to alter the finished garment if you have unique fitting issues our abundant patterns cannot address, but we won't know until we have your measurements.
Q: How long does it take for custom garments?
A Generally between 8-10 weeks, longer if outside the U.S.
Q: What if we can't wait that long?
A Choose from the styles available in the "Qwick-ship" line. Pulpit and judicial robes are well represented in Qwick-ship! Choir robes for adults and children are available in several styles and color combinations too. We make every effort to keep all styles and sizes in stock, but there may be a short time when a size is in production and not currently on the shelf.
Q: What about shipping time for these Qwick-Ship items?
A Within the U.S. we can provide very fast service, as long as your selection and size are in stock (some customers provide a second-choice style option when time restraints require that the order be in stock). We need a target date to know the shipping method which will meet your date at the most reasonable cost. Shipping methods are chosen to balance the need for speed or cost according to our assessment of your shipping requests. Please communicate your needs as specifically as you can so we can do the best job for you. In general, the faster you want it, the more it will cost to ship it.
Outside the U.S. we must use a 2-step shipping process for customs purposes, and due to the uncertainties of international shipping and customs we ask you to allow 3 months (except Canada). We cannot guarantee arrival dates to foreign addresses! Overseas orders can be very expensive to ship, especially if using private couriers like DSL or UPS. See more on foreign orders below.
Q: How do we contact you?
A First choose the type of garment you need. Our navigation tool at the top left of the page provides links to all the different garment types. While browsing the items an "order" link is provided by every item for which we have an order form (custom choir robes and a few other custom items are handled differently). All the choices for ordering are spelled out in detail on the form. This is not an on-line order process, but provides web-based forms intended to be printed and either FAXed (credit card payment) or mailed (check/money order payment). You can also call with your order, once you have all the essential information requested on the form. Remember- almost all our garments require that you specify size and/or measurements. Check out the details found on the order form! We can't help you if you can't tell us your size.
YOU MIGHT ALSO LIKE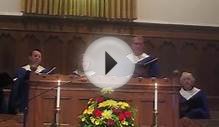 Madison Sings with the Adult Choir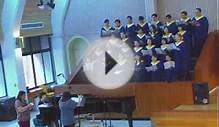 GBC Adult English Choir May 30, 2010 Special Music "Hem of ...
Share this Post
Related posts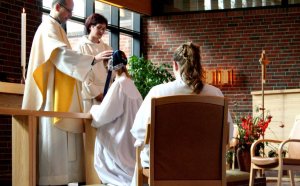 DECEMBER 09, 2023
High quality 100% Polyester fabric feels nice and smooth to touch. It s durable, lasts for years of service. Oversize YKK…
Read More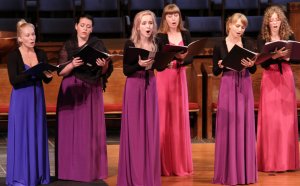 DECEMBER 09, 2023
Most choir purchasers face the choice of buying direct vs. choosing from choir robe distributors . There are numerous advantages…
Read More