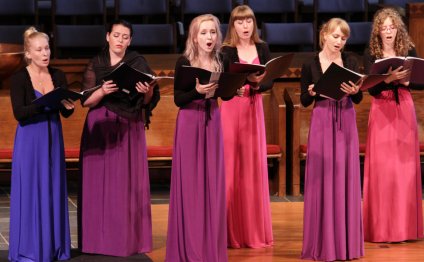 Show Choir dresses for sales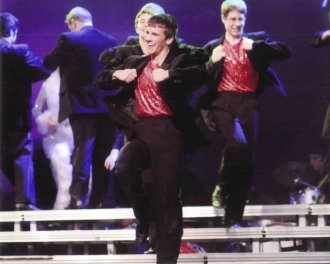 EVAN CAIN, Account Manager
Carmel High School, Ambassadors
I think my favorite memory from show choir was the last time our group sang together my junior year of high school. The Ambassadors really connected with and grew attached to a song called "I Am Not Yours". On the last day of school all of us gathered on stage and held hands in a circle. It was our first time singing this acapella song without a directer, we had never sounded better. I felt so connected to the group in that moment. I have a video from that day that I reflect on a lot. It was such an amazing moment and I am so glad I got to experience it with my friends.
MEGAN DUNN, Customer Service
Brown County High School, Elegance and Mystique
I've been thinking and no specific memory stands out for me. Basically I remember loving the community created by being in choir, the trips we took as a group (we went to Chicago and Six Flags Great America one year and it was a blast, even though one of our two charter buses broke down on the way back and we finished the ride home in just the one remaining bus), and spending all day at Edgewood Contest of Champions (the only competition we went to) performing, watching other groups, and just hanging out all day.
JESSAMYN ANDERSON, Customer Service
Carmel High School, Ambassadors and Accents
I so clearly remember waking up for my first competition when I was a sophomore. Because I was in the women's group, we had to be at the school at 4:30am to catch our bus to the competition. My alarm was set for 3:30 (which is usually an ungodly hour), but I was so excited that I popped out of bed at 3:00am and couldn't fall back asleep. I had been watching my older sister compete for a few years, and it was finally my turn. I couldn't wait.
Senior year was my favorite year in show choir, and it was because of the people. We really became a family, and we worked extremely hard together. Even though we were successful throughout the season in terms of awards, we had a tough season because of other things: our white dresses and white suits got mud all over them on the bus ride to our first competition; there was a lot of illness in the group (as in, we had trash bags tied to costume racks backstage so people wouldn't throw up on costumes); and we ended up completely cutting our original competition closer after the first competition and re-worked the end of our set in one week. But because of all these challenges, we were that much more driven to win, and I will never forget winning our final competition of the season because it meant we had an undefeated season. I have never been more proud to be a part of a group than I was at that moment of victory.
YOU MIGHT ALSO LIKE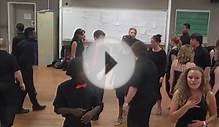 ISU Show Choir Spring 2014 Dress Rehearsal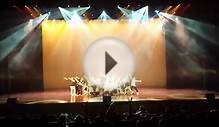 ITE Show Choir @ ITE Dance Emblazon 2013 - Full Dress ...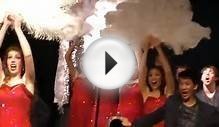 Mundelein Show Choir -- the Red Dresses and the Quick ...
Share this Post
Related posts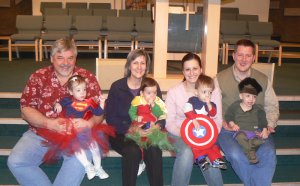 DECEMBER 04, 2023
We recommend hand washing and hanging or laying flat to dry for all garments unless otherwise specified as machine washable…
Read More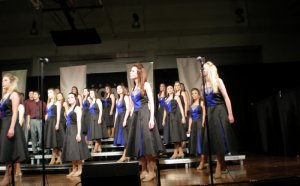 DECEMBER 04, 2023
Everything in our catalog, with exception to items listed "in stock" or "quick ship" are made-to-order. Production time for…
Read More