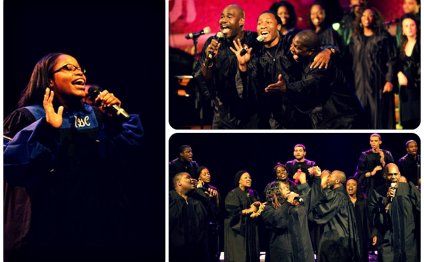 Christmas Gospel Choir
The Soweto Gospel Choir returns to The Banff Centre with their more than 30-member ensemble, blending elements of African gospel, reggae and American popular music.
Formed in Soweto by David Mulovhedzi and Beverly Bryer, the group performed at the first of the 46664 concerts for Nelson Mandela and has since toured internationally several times. Their albums Blessed and African Spirit won the Grammy Award for Best Traditional World Music Album in 2007 and 2008 respectively. In 2007, they joined Robert Plant to contribute to Goin' Home: A Tribute to Fats Domino (Vanguard Records), performing their version of Domino's Valley of Tears. At the 81st Academy Awards in 2009, the group backed Peter Gabriel with the song Down to Earth, a song from WALL-E nominated for Best Song that year. The group performed at the 2010 FIFA World Cup final draw on 4 December 2009 in Cape Town, South Africa. In 2010 composer Christopher Tin's song Baba Yetu, which featured the group, won the Grammy Award for Best Instrumental Arrangement Accompanying Vocalist(s).
accommodation, tickets to Soweto Gospel Choir + breakfast for two from $229 (based on double occupancy)
YOU MIGHT ALSO LIKE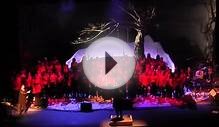 Christmas Medley - Manchester Harmony Gospel Choir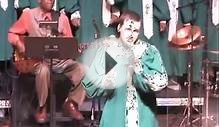 this christmas UAB Gospel Choir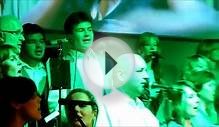 Maranatha gospel choir & Juwana Jenkins - Christmas ...
Share this Post
Related posts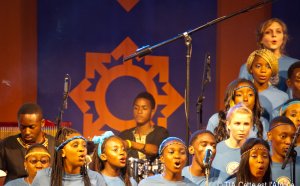 MAY 28, 2020
WILMINGTON, Del. (CBS) — There was just enough time to squeeze in one last practice this afternoon at Cab Calloway School…
Read More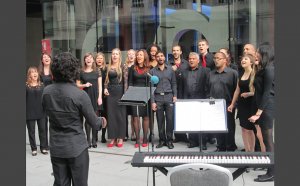 MAY 28, 2020
Ken Burton regularly directs the London Adventist Chorale and Croydon SDA Gospel Choir. Following the latter's involvement…
Read More