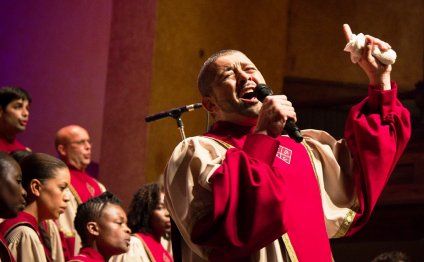 Jubilation Gospel Choir
was founded by and Daisy Peterson Sweeney (Oscar Peterson' sister) at the Union United Church along with its then minister, Frank B. Gabourel. During the next eight years, the MBCYC performed numerous concerts in various churches and auditoriums in Canada, including two command performances at the Pacific National Exhibition in Vancouver; toured the USA, and recorded two albums.
In 1982, the MBCYC joined forces with the Union United Church Senior Choir in a joint concert, directed by Prof. Payne, to celebrate the 75th Anniversary of the oldest Black church in Montreal. The success of this event, which included Oliver Jones, Ranee Lee and Charlie Biddle, launched the Payne-led Montreal Jubilation Gospel Choir to its current status as one of the world's finest Gospel choirs.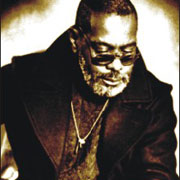 Trevor W. Payne has called Montreal home since his family moved to the city from Barbados when he was 10. He enjoyed modest success in the 1960s as the leader of the pop group 'Trevor Payne and the Triangle' (later: Kanda Kanda] - a band which performed with Van Morrison, Jefferson Airplane, the Doors, April Wine, Jethro Tull, Joe Cocker, Johnny Winter, and others. Feeling restricted by the simplicity of pop music and by his own lack of training, Payne gave up the band to study at McGill's Faculty of Music in 1971. He plays piano, organ, saxophone, violoncello and percussion instruments.
Citation: Trevor W. Payne, C.M.
Eager to share the rich tradition of his cultural background, this remarkable musician has used his talent to introduce gospel music to the Greater Montreal community. Under his direction, the Montreal Jubilaton Gospel Choir has become internationally known and its performances have supported numerous charitable causes. he is an important role model for youth, encouraging them to take pride in their community and to strive for excellence in education and music.
YOU MIGHT ALSO LIKE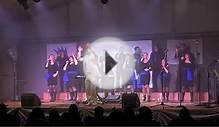 Still have joy - Jubilation Gospel Choir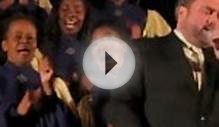 Montreal Jubilation Gospel Choir Performs Salam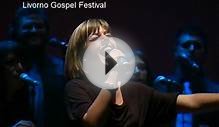 Jubilation Gospel Choir performs "Calvary" @ Livorno ...
Share this Post
Related posts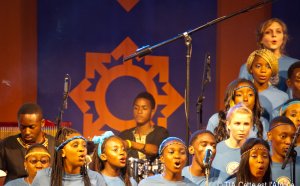 MAY 28, 2020
WILMINGTON, Del. (CBS) — There was just enough time to squeeze in one last practice this afternoon at Cab Calloway School…
Read More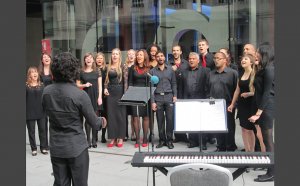 MAY 28, 2020
Ken Burton regularly directs the London Adventist Chorale and Croydon SDA Gospel Choir. Following the latter's involvement…
Read More