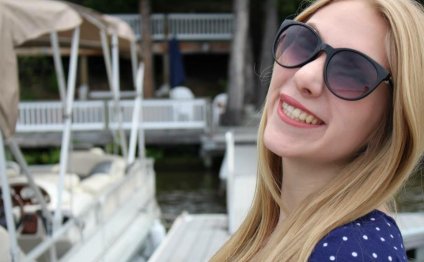 Valencia High School Choir
"I have never actually given a score of 100 percent but I gave them 100 percent. I rarely have an opportunity to hear a group that is such a pleasurable experience." "It was like reading a high school essay and, while reading it, finding yourself pouring over an article found in the New Yorker." – Deke Sharon on Valencia High School Women's Choir.
The Valencia High School Choir program consists of 200 students in six separate touring choirs. Christine Tavares-Mocha has been the choral director at Valencia High School for 13 years. Under her direction, the VHS Choirs have traveled to Florida, Hawaii, Carnegie Hall and Lincoln Center, New York, Austria, Vienna, Prague, Italy (where they performed mass at St. Peter's Basilica), St. Patrick's Cathedral in Ireland, Westminster Abbey in London, and the London Olympics. The Concert Choir and Women's Chamber Ensembles have repeatedly achieved the ratings of "Gold Choir" and "Choir of the Festival" and have been invited to the highly prestigious Festival of Gold numerous times. They have also been fortunate to have outstanding student accompanists whom have repeatedly won the honored Maestro Awards (Heritage Festival). The Dona Bellas Women's Choir also received a score of 100 out of 100 from Deke Sharon, given the highest rating in the nine year history of the San Francisco Music in the Parks. founder and current vice-president of the Contemporary A Cappella Society. The VHS Vocal Jazz program is one of the strongest in California. Each year for the last four years, Valencia has had multiple students accepted into the California All-State Honor Choir. In 2014, four students from the VHS Choir program comprised the 12 total Californians chosen to participate in the California All-State Jazz Choir. Again, in this year, after winning a spot at the prestigious Monterey Jazz Festival, students performed in September along side jazz greats Herbie Hancock, DeeDee Bridgewater and Christian McBride. Only two schools out of the nation were given this honor. Valencia Vocal Jazz is one of the top schools in the nation. Notable awards in 2015 are winning two of Downbeat Magazine's Outstanding High School Ensemble Awards, a Outstanding Downbeat Vocalist Award and winning 1st place and Sweepstakes at the international 2015 Reno Jazz Festival. Valencia choir students have performed at past CMEA state conventions and SCVA conferences. In 2012 VHS Choir Students had an amazing opportunity to perform at St. Peter's Cathedral in Ireland, Westminster Abbey in London, and the London Olympic Games followed by a return of the choir in 2014 to Europe as they performed throughout Austria and Budapest. In 2016, The choir will tour to France.
YOU MIGHT ALSO LIKE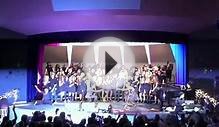 Valencia High School Concert Choir - Sweeney Todd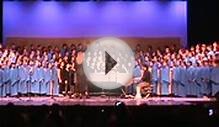 O Come All Ye Faithful - The Valencia High School Choir ...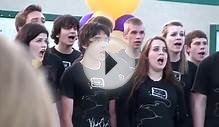 Hold On - Valencia High School Concert Choir (3/29/12)
Share this Post
Related posts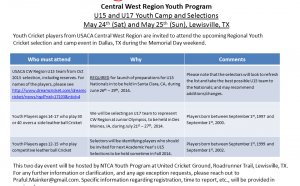 DECEMBER 09, 2023
Wednesday, April 13th at 6:45 pm in the MHS Arena Nationally recognized Internet safety expert Katie Greer shares trends…
Read More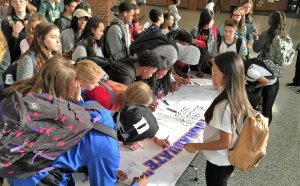 DECEMBER 09, 2023
Armstrong Concert Choir Courtesy of the ensemble Today s audio comes from Robbinsdale Armstrong High School Concert Choir…
Read More