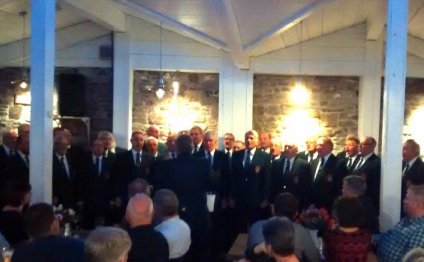 Blaenavon Male Voice Choir
The male voice choral tradition in Wales, so emblematic of the country, is facing very real challenges. Last year Penarth Male Voice Choir, from South Wales, disbanded after singing in the town for more than 110 years. Reports of other choirs folding due to lack of numbers is largely anecdotal, but an ageing demographic among choristers has been a cause for concern for some time now.
Mining

Part of the problem stems from the fact that many of these choirs thrived in parallel with a mining industry which once proved the life-blood of their communities. The choirs' erstwhile hotbeds of recruitment now appear a relic of the past.
The musical director behind both of these groups accepts that their success has had limited impact in terms of swelling the ranks of the older, more traditional choirs: "The male choirs themselves realise there is a problem and they need to recruit younger singers. But there is something that is stopping that happening, " says Tim Rhys-Evans.
Gulf

"I think the more the gulf between young people and the average age of the choirs widens my worry is that we're never going to get it back. So we've all got a job to do."
'The culture and heritage is too good to lose. It's a sound we can't let go' Musical director Gareth Whitcombe
Blaenavon Male Voice Choir, named best UK choir at the recent Cornwall International Male Voice Choral Festival, has transformed its social media profile in an effort to attract new fans. The collaboration with Cwmbran based Focus Shift Films - to crowdfund a documentary - remains a work in progress.
Gareth Whitcombe is confident this latest initiative will provide the impetus they need: "The culture and heritage is too good to lose. It's a sound we can't let go". Other choirs, no doubt, will be watching their progress with great interest.
YOU MIGHT ALSO LIKE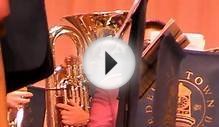 Blaenavon Male Voice Choir & Tredegar Town Band Morte Christe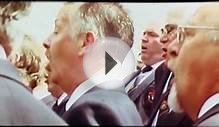 Blaenavon Male Voice Choir Part 2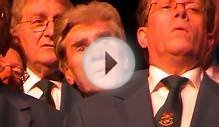 Blaenavon Male Voice Choir Les Miserable Medley
Share this Post
Related posts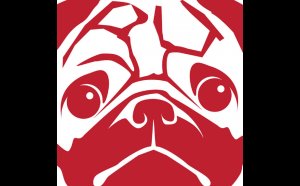 SEPTEMBER 23, 2023
A collection of Llanelli Male Choir's best tracks sung in English, with songs from the shows, including Andrew Lloyd Webber's…
Read More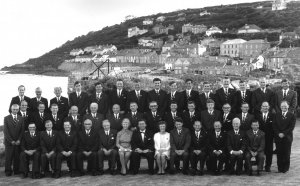 SEPTEMBER 23, 2023
Music Sponsorship It has been wonderful for the choir to receive support in the purchase of new music for out repertoire…
Read More