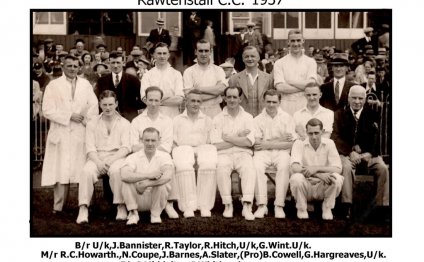 Rossendale Male Voice Choir
We are always delighted to welcome new members to our choir.
Who do I contact?
Stuart Holt is the Choir Secretary. He will arrange to meet you at the rehearsal venue, St Peter's Church, St Peter's Avenue, Haslingden, at 19.30 on a Monday evening.
Contact him on 70 or holt164@btinternet.com
What is the choir expecting of a new member?
We are looking for men with a reasonable singing voice, and an enthusiasm and commitment to join the choir. You do not need to be able to read music, as many of our members also learn by following instruction from the musical director.
What can I expect at my first rehearsal?
A warm welcome from a group of about 40 men, who all enjoy singing. We are a very friendly choir. Some members have joined us recently and others have been in the choir for many years. The Rossendale Male Voice Choir (RMVC) is divided into 4 sections: Top Tenors, Second Tenors, Baritones and Basses, with each section having a Section Leader. We will talk to you about which section you think will suit you best, but you will not be asked to sing in front of others. If you feel that you are not in the right section for your voice, you can try a different group, to see if that is a better fit.
When will I sing in a concert?
All new members learn at their own pace, and as soon as you feel ready, and can demonstrate that you know the repertoire, you will be invited to sing at the next concert.
What will it cost me to be a member?
Full members of the choir pay a subscription of £10 per month, by standing order, for which they receive the loan of the choir uniform and all music.
Is there a social aspect to this choir?
There certainly is and you can get involved as much as you wish. This could be anything from a beer after rehearsals, to working with us to arrange social events and fundraising.
We sometimes sing in concert with the Rossendale Ladies Choir and form a mixed choir known as the Rossendale Festival Choir for which there are a limited number of separate rehearsals. We also have links with choirs in Europe and have had occasional trips to Germany and more recently to Killarney. Many of our wives or partners have joined us on these trips, and they are most welcome.
Will I enjoy being a member of RMVC?
You certainly will. If you enjoy singing, you will be joining one of the best choirs in the area, with a long and distinguished history. We sing a wide and interesting variety of pieces both classical and modern. The choir has performed with some of the best Brass Bands in the country, and our own members come from all walks of life.
At concerts you will be giving pleasure to a great many people in some fantastic venues and you will get the "buzz" which only comes with live music.
YOU MIGHT ALSO LIKE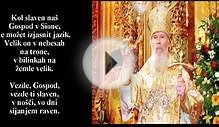 Kol Slaven: Valaam Male Voice Choir St. Petersburg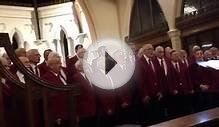 Battle Hymn Of The Republic Gresley Male Voice Choir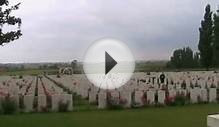 The Menin Gate Rossendale Male Voice Choir
Share this Post
Related posts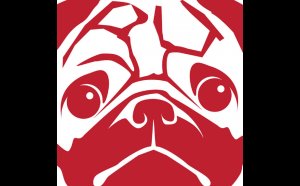 DECEMBER 01, 2023
A collection of Llanelli Male Choir's best tracks sung in English, with songs from the shows, including Andrew Lloyd Webber's…
Read More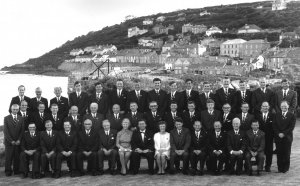 DECEMBER 01, 2023
Music Sponsorship It has been wonderful for the choir to receive support in the purchase of new music for out repertoire…
Read More