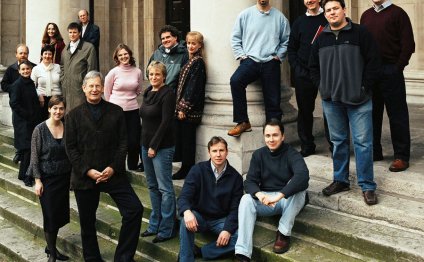 Male Choirs
After spending three years exploring various methods to sample choirs Strezov Sampling finally brings to you the next generation of virtual choirs. Focusing on one of the most iconic choir timbres of the last decades in the history of film soundtracks - The Khazad-dûm male choir - Wotan is the ultimate box of tools to evoke the sound of a long forgotten kingdom.
Comprised of ten tenors and ten basses (including basso profundos), all part of many choir recording sessions for artists like Two Steps from Hell, and recorded in the Sofia Session Studio Wotan is the perfect addition to the critically acclaimed StormChoir range adding a whole new layer of dimension and detail.
Syllabuilder Engine 2.0
When it comes to virtual choirs there are basically two approaches: Phrasebulding (StormChoir series) and Wordbuilding (Rhodope series). Wotan combines the simplicity and sample recording of phrasebuilding with the advanced editing functions of wordbuilding. This allows you to have amazing sounding results within seconds, but also to build and create new sample content with only few mouse-clicks. Create complete choral patterns inside the GUI or connect different syllables and morph them to add motion to your choir arrangements. Save and Load complete lyric presets to quickly get yourself into the actual composition or enhance your setup with predefined quick words.
All samples have their natural attacks included. However if you want to tighten them up the Syllabuilder Engine allows you to set custom attack, release, volume and offset values for each field independently. Something completely new and greatly missed in all phrasebuilding choir libraries.
Clusters/Effects and the Manual
Rather than seperating whispers and shouts Wotan includes them as part of the natural dynamic range. Playing with very low velocity on your midi keyboard will trigger whispers, while high velocity triggers shouts. Both effects recorded with multiple round robins, so you can really use them to create music. Of course the GUI allows you to completely customize the behaviour of this unique and intuitive concept.
A powerful next generation virtual male choir also should give the user the ability to use musical clusters with real recorded dynamics in them. Wotan features some of the most loved choir clusters ever used in music history. If you think of Ligeti you know what Wotan's clusters are all about.
Making our new choir engine as accessible as possible was the primary goal during its developement process. That's why Wotan has an integrated manual in the advanced options menu explaining every little feature in detail.
Overview:
5 GB compressed and optimized sample content
Instant Lord of the Rings sound!
Separate recordings of ten tenors and ten basses
The lowest basses ever sampled (Kontra G)
8 powerful syllables recorded within 3 dynamic layers
Sustain (1xRR) and Staccato (2xRR) samples
3 mic positions - Close, Decca, Hall + custom convolution reverb
Whispers and Shouts with multiple RRs recorded for all syllables
Bonus sample content - 3 types of clusters recorded for tenors and basses within 3 dynamic layers!
The powerful Syllabuilder engine with CONNECT and MORPH modes that allow you to create your own sample content within Kontakt
Ability to Load and Save your lyrics, built-in preset manager
Integrated Help
Combined and premixed men patch
Lite patches for composers who don't need all features of the library
Download PDF
YOU MIGHT ALSO LIKE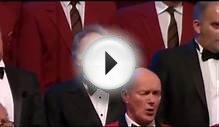 The London Welsh Festival of Male Choirs 2014 DVD/ Gŵyl ...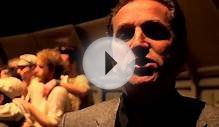 Save our Male Voice Choirs!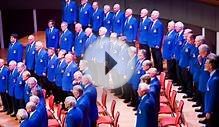 Canoldir Male Choir - Unchained Melody
Share this Post
Related posts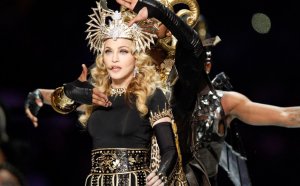 DECEMBER 04, 2023
How do I design costumes for my show choir competition set? The rehearsals and performances never stop for show choirs! Holiday…
Read More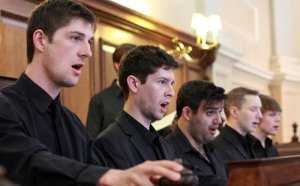 DECEMBER 04, 2023
The University of San Diego s Choral Scholars is a vocal ensemble of 20 musically gifted students of high academic caliber…
Read More