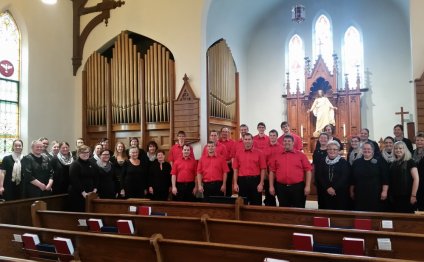 Village Voices Choir
The original Village Voices choir began as a mixed choir in the 1990's but then became an all women's choir of four parts; Soprano 1, Soprano 2, Alto 1, and Alto 2.
From September to May, we practice every Tuesday evening from 7:00 to 9:30 p.m. We will be practicing for this 2015/2016 season in Vernon at the Osgoode Baptist/Vernon United Church, 8674 Bank St, Hwy 31, next to the Vernon Public Library.
We are a non-profit group who perform concerts for nursing homes and retirement residences as well as for fundraising events. We also have our own fundraising concerts at Christmas and in the spring.
We are fortunate to have the talents of our wonderful director, Karen Spicer, who brings a wealth of talent and experience to the group. We appreciate having choir member, Roxy McCarthy filling in as our temporary accompanist.
We sing in a variety of styles such as folk, classical, showtunes, and oldies. We also sing in French, Latin, Spanish and German.
We are always welcoming new members. Come join us for a practice to see for yourself just how much fun it can be.
Executive For 2015-16
President - Linda Price
Vice-President - Roxy McCarthy
Secretary - Mary Hagerman
YOU MIGHT ALSO LIKE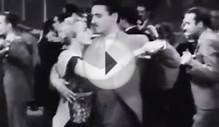 Ambrose & his Orchestra - The Voice In The Old Village Choir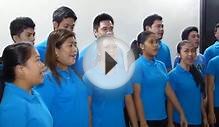 AFRICAN VOICES. SANTA MARIA-SUNRISE VILLAGE CHOIR, CEBU ...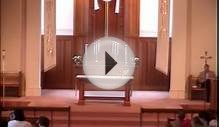 Village Voices Choir Special Music 4/21/2013_1045am
Share this Post
Related posts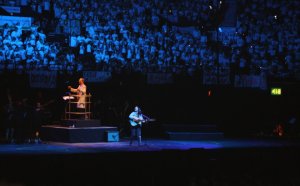 DECEMBER 01, 2023
Our Training Choir Division and Advanced Performing Ensembles offer… Outstanding voice training with specialists in vocal…
Read More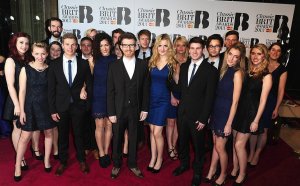 DECEMBER 01, 2023
Coloured lights and dry ice fill the Apollo. The crowd cheers; the sense of anticipation is palpable. The lights dim, the…
Read More