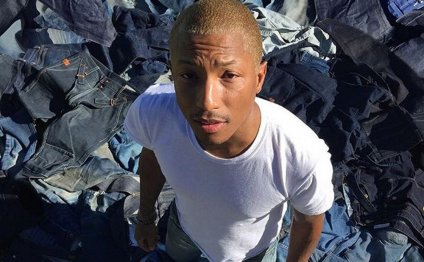 Youth Choir attire
MCO welcomes all youth and adults in the community who agree to abide by its Participant Handbook, regardless of their religious affiliation. Participants in the choirs and orchestra are volunteers.
Tuition/Fees
Millennial Choirs & Orchestras is among the most affordable music education organizations in America, and an inexpensive supplement to an academic education and private music lessons. Tuition or a participation fee is charged for ensembles that rehearse on a weekly basis. Youth choirs are charged tuition for their weekly music education. Grand Chorus (adults) participants pay a nominal participation fee for their weekly music instruction. There is no fee for participation in the Symphony Orchestra. The proceeds from tuition and fees help to defray the expenses of the organization.
Tuition rates are listed in the Participant Handbook. Please refer to your specific locale's page (Arizona, California, Utah, or Texas) to see tuition deadlines and rates. Tuition is paid online as part of the registration process. There is an option during registration to divide the tuition into multiple payments, 30 days apart. Click here to register.
The participation fee for the Grand Chorus (adults) is due prior to the first rehearsal, and instructions will be given to those who are accepted into the choir.
Concert Attire
All choral ensembles are required to purchase concert attire from MCO's retailers. The orchestra wears concert black. Details about concert attire are given to participants at the beginning of each semester. See concert attire estimated costs in the table below.
Estimated concert attire costs are as follows:
Ensemble
Age/Grade Level
Attire (Est. Cost)
Young Singers Chorus
age 4 – 1st grade
Girls $30 Boys $30
Children's Chorus
2nd – 5th grade
Girls $35 Boys $40
Youth Chorus
6th – 8th grade
Girls $60 Boys $45
Concert Choir Girls
9th – 12th grade
Girls $70
Concert Choir Boys
Boys $95
Grand Chorus
age 18 and up
Women $65 Men $95
Symphony Orchestra
Accomplished Instrumentalists
Concert Black
Share this Post
Related posts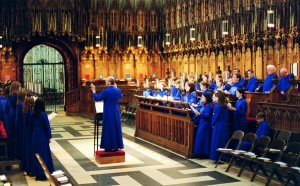 DECEMBER 09, 2023
Each choir is unique, embodies a different personality and has its own agenda in the music industry. But it is important…
Read More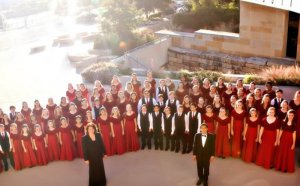 DECEMBER 09, 2023
Since 2003, when Madison Boychoir and Madison Children's Choir combined nearly 50 years of artistic excellence to become…
Read More