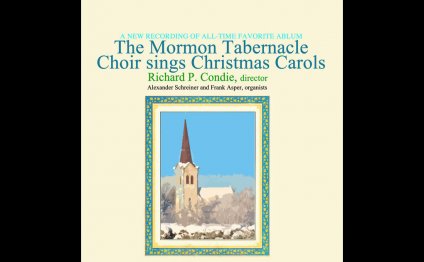 Christmas Carols Mormon Tabernacle Choir
It was 1843, and winter was fast approaching. Times were tough for Charles Dickens and his family. He needed to publish something that would earn enough money to meet his many obligations. Pondering his predicament, Dickens set out to write a quick Christmas story that would be sure to sell. Little did he know that his writing—and the genial ghost he would bring to life—would take him on an incredible journey of the heart.
Originally presented by acclaimed British actor Joh Rhys-Davies at the Mormon Tabernacle Choir's 2013 Christmas concert, the book also includes a DVD with footage from the event.
Featuring
Celebrated British actor John Rhys-Davies joins the Mormon Tabernacle Choir for the December 12-15 Christmas concerts. Film audiences best know him for his roles as the dwarf Gimli in The Lord of the Rings trilogy and the charismatic Arab excavator Sallah in the Indiana Jones films.
YOU MIGHT ALSO LIKE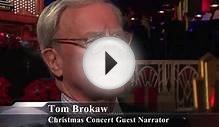 Mormon Tabernacle Choir 2012 Christmas Concert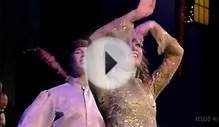 Christmas With the Mormon Tabernacle Choir A Celebration ...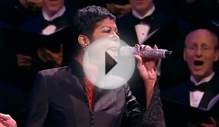 Natalie Cole with The Mormon Tabernacle Choir - "Caroling ...
Share this Post
Related posts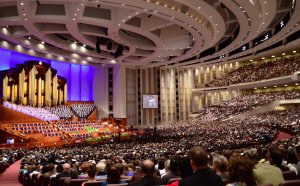 MARCH 26, 2023
For more than eight decades, nearly the lifetime of radio, the Mormon Tabernacle Choir has presented a weekly program — Music…
Read More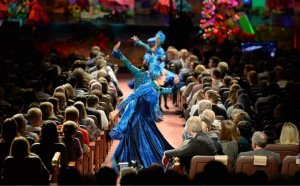 MARCH 26, 2023
Christmas with the Mormon Tabernacle Choir Featuring Santino Fontana & the Sesame Street Muppets Holiday Specials…
Read More