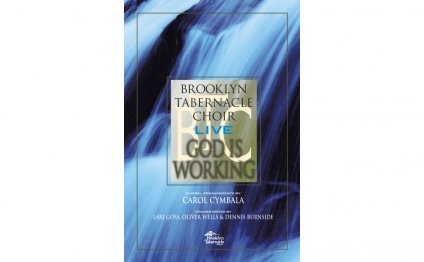 Brooklyn Tabernacle Choir "More Than Enough"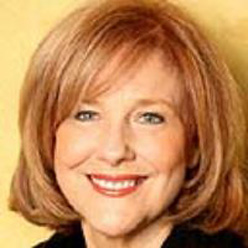 Carol Cymbala was born in Chicago, IL. She is the wife of Pastor Jim Cymbala and serves as the director of the Brooklyn Tabernacle Choir and is also the daughter of the church founder, the late Rev. Clair Hutchins. She has three grown children, 2 girls and a boy.
Carol began the choir with a group of 9 people in the early 1980's. Since then, the choir has grown to 250 voices. When she had trouble finding enough appropriate songs, she began writing them. Although she cannot read or write music, the Lord has given her a special gift that helps her to play from her heart through the power of the Holy Spirit. Twenty years and many albums later, recordings and live performances continue to carry the choir's sound and the Gospel's message to people all over the world. Carol has written hundreds of songs, 51 of them recorded throughout her 23 album recording history. The choir is a mixture of ethnic and economic backgrounds; there are attorneys and former street people, nurses and ex-crack addicts.
Her songs have been translated into languages such as Spanish, Korean, Chinese, Japanese, various African dialects, French, Portuguese and many more. Her music has gone into the entire world - countries such as Brazil, Argentina, Russia, Ukraine, China, Japan and many more. Her influence continues to grow. She has received many awards and accolades including five Dove awards and six Grammys.
YOU MIGHT ALSO LIKE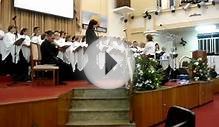 More Than Enough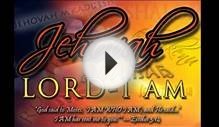 More Than A Enough- By: Brooklyn Tabernacle Choir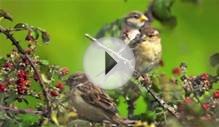 The Brooklyn Tabernacle Choir "More Than Enough"
Share this Post
Related posts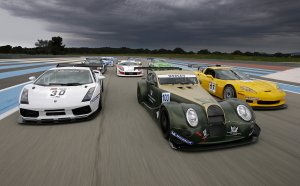 JUNE 09, 2023
Enjoy our Budget Air/Ground Shipping - starting as low as $2.99! Simply choose Budget Air/Ground as your shipping method…
Read More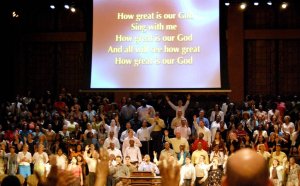 JUNE 09, 2023
The Brooklyn Tabernacle Choir (Facebook) The Grammy Award-winning Brooklyn Tabernacle Choir will release its 29th album via…
Read More