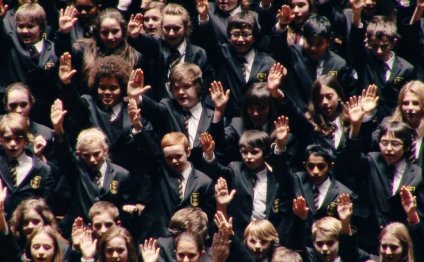 Bristol Cathedral Choir
To take part in an unbroken musical tradition stretching from the 12th century to the present day
To receive a musical education second to none
To learn the skill of team work – working with adults as equals
We are looking for children who:
Show potential rather than polished performance at the outset
Have enthusiasm and want to succeed
Have the strength of character to take on commitment
Are able to work as part of a team
Have a supportive family

To become a member of the choir your son or daughter will have a musical audition with the Master of the Choristers & Organist when they are in Year 4. Successful probationers join the Cathedral Choir when they are in year 5 and will be expected to be admitted to BCCS when they reach Year 7. Please contact Bristol Cathedral Choir School for full information regarding Academy entrance procedures. The Master of the Choristers & Organist is happy to see prospective probationers and their parents at any time, for an informal assessment, or to answer any questions.
Once a child joins the choir, the commitment is as follows:
The boy and girl choristers share 6 services a week equally between them.
Choristers benefit from every other weekend being free.
There are rehearsals every morning before school from 8.15am, plus a rehearsal before every evensong.
At weekends, there are rehearsals before every service.
Whilst in the Cathedral Choir choristers receive financial incentives based upon seniority in the Choir.
Lay Clerks and Choral Scholars
Bristol Cathedral employs both professional Lay Clerks and Choral Scholars. There are six Lay Clerks at any one time - usually 2 altos, 2 tenors and 2 basses. There are also four Choral Scholars. If you are interested in the opportunities to sing with the Choir please contact the Master of the Choristers & Organist. .
Students from the University of the West of England and the University of Bristol often become Choral Scholars, and new students are welcome to contact the Master of the Choristers & Organist for further information.
YOU MIGHT ALSO LIKE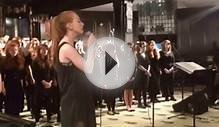 Total Praise-R. Smallwood by Bristol Cathedral Choir ...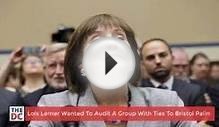 A-level results 2015: Bristol Cathedral Choir school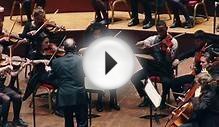 Bristol Cathedral Choir School - Overture From Egmont
Share this Post
Related posts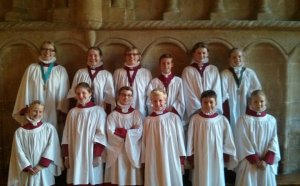 OCTOBER 01, 2023
A choir has been singing on the site of the Cathedral since the Augustinian monastery was founded in 1140. When the church…
Read More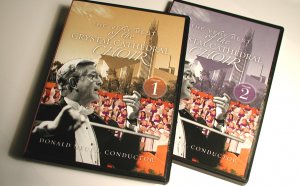 OCTOBER 01, 2023
1 of 7 Jim McDonald, right, is leading a group of Crystal Cathedral members in putting on A Tribute to Don Neuen. With…
Read More