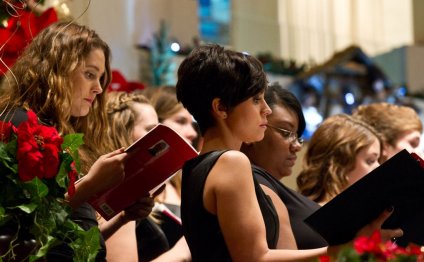 Cheap Choir robes sale
I have been a choir robe consultant for over 20 years. I have served in the church music ministry for over 32 years. Having bought robes for my choirs over the years, I understand the stress of trying to make the best selection. I have found that Murphy robes were the best quality and best value available in the robe market. Murphy Cap and Gown Company has a solid reputation and has been in business since 1913. Since becoming affiliated with Murphy in 2004, I have been more impressed with their quality, price and customer service.
I decided to put my site on the internet as another way to make these wonderful robes available to you. While many people still purchase robes through a local store or sales representative, the internet is becoming a convenient way to buy robes. It is available on your schedule. Questions may be asked by e-mail. You may browse the inventory at your leisure. You can invite members of your group to assist in the selection of your robes without calling a special meeting. All this can be done on the internet without any sales pressure. You will still receive the same wonderful product and the same professional consultation that you would receive if you were dealing face to face with a sales person.
Murphy does not make the cheapest robe but their robes are a great value. Murphy understands that most of their customers want a robe that will still look good after many uses. All of Murphy's robes are made by skilled personal in St. Petersburg, Florida. Murphy uses the best fabrics available; some they designed themselves. Murphy tries to continue to make their robes better, not cheaper. Murphy spends extra care with every detail from their style and stitching details to their White Glove Packaging which ensures that your robes arrive in ready to wear condition. Murphy thinks that quality, service and value is more important than lowest price.
If you need robes quickly, Murphy has a large selection of Quick-ship® robes for next day shipping. These robes are available exactly as shown, and your satisfaction is guaranteed.
If you can't find what you want in the Quick-Ship® selections, Murphy offers approximately 80 different choir robes on a custom tailored basis. All of these styles are available in your choice of fabrics and colors. You may request a swatch Fabric Selector, so that you may see all the colors and fabrics available - there are more that 200 to choose from. There are 1, 971, 920 possible combinations.
It's my goal to make these outstanding robes available to you and give you the best service possible. I will do everything I can to assist you in making the selection of robes for you and your choir a wonderful experience.
YOU MIGHT ALSO LIKE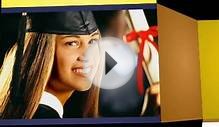 Cheap Graduation Gowns For Your Commencement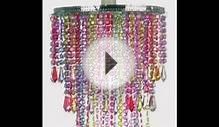 16062014 | antler chandelier uk | antler chandelier for sale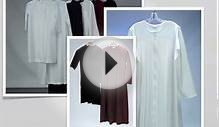 BaptismalRobes.net Provides The Best Baptism Robes For ...
Share this Post
Related posts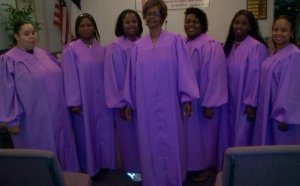 DECEMBER 01, 2023
Those ubiquitous empty plastic beverage bottles seen almost everywhere are now being put to good use. Willsie Cap &…
Read More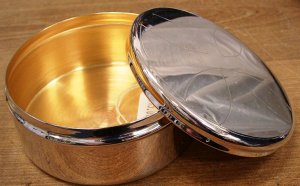 DECEMBER 01, 2023
Click here to view more Find your Choir Stoles from ivyrobes Choir Stoles from Ivyrobes are made from top of the line high…
Read More