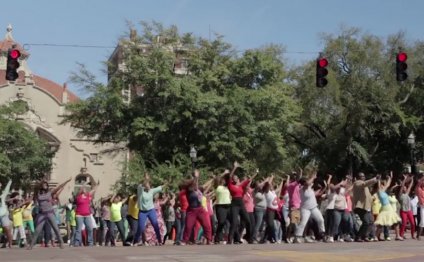 Black Gospel Choirs singing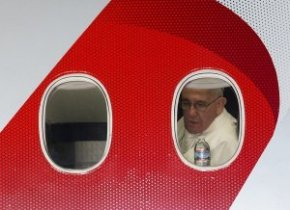 The St. Augustine Gospel Choir, part of an historic black Catholic church in Washington, D.C., sang Richard Smallwood's 1996 tune, "Total Praise." The gospel musician wrote the song, one of his most popular, during a difficult time in his life. His mother was beginning to show sings of dementia and a family friend was diagnosed with cancer.
Smallwood said the song came to him in a dream.
"I felt left by God, " he told the Washington Post in July. "I was trying to write a pity-party song, but God pulled me to do a praise song. God said, 'I want your praise no matter what the situation you are in, good or bad.' It's about trusting him."
Lyrics
Lord, I will lift mine eyes to the hills
Knowing my help is coming from You
Your peace you give me in time of the storm
You are the source of my strength
You are the strength of my life
I lift my hands in total praise to you
Amen, Amen, Amen, Amen
Pope Francis listened attentively during the performance on White House's South Lawn, breaking out into a smile at the very end.
The pontiff is on a six-day trip to the United States. He'll be visiting three cities - Washington, D.C., New York City, and Philadelphia, where he'll participate in the World Meeting of Families, a Catholic conference.
YOU MIGHT ALSO LIKE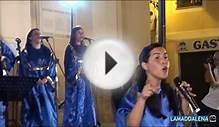 Black Soul Gospel Choir - Servizio LaMaddalenaTV concerto ...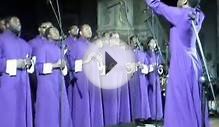 Benedict Gospel Choir (Narni Black Festival Christmas Concert)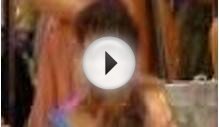 Singing with Harlem Gospel Choir
Share this Post
Related posts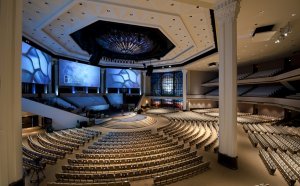 JULY 06, 2020
A South Bend, IN church choir called The Ripple Effect sang Friday in front of Memories Pizza, the pizzeria that become the…
Read More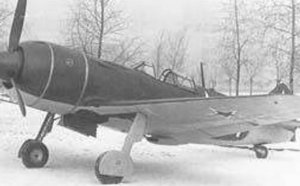 JULY 06, 2020
– The African Heritage Cultural Arts Center presents An Evening of Praise: Our Story through Song, a gospel concert with…
Read More