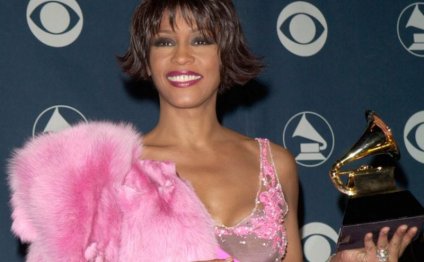 Singing in the Church Choir
Church Choir: A church within a church, made up of many of the church's finest leaders ... the most likely place where a majority will bond together in friendship and unity, as they bond with the Lord.
In strengthening it's members, the entire church is strengthened. And, as they become one in heart, soul, and purpose ... God has promised His Spirit indwelling.
The entire direction of a church can be changed through its' choir.
Dear Choir Members,
I want to write to you about the special abilities that the Holy Spirit gives to each of you, for I don't want any misunderstanding about them.
You will remember that before you became choir members, you stayed at home during choir practice (watching TV). Not one of you were singing a single note. But now you are a meeting people who claim to sing messages from the Spirit of God. How can you know whether they are singing for God or whether they are fakes? Here is the test: no one singing by the power of the Spirit of God can curse Jesus, and no one can sing, "Jesus is Lord, " and really mean it, unless the Holy Spirit is helping him.
Now God gives us many kinds of special abilities, but it is the same Holy Spirit who is the source of them all. There are different kinds of service to God, but it is the same Lord we are serving. There are many ways in which God works in our lives, but it is the same God who does the work in and through all of us who are His. The Holy Spirit displays God's power through each of us as a means of helping the entire choir.
To some the Spirit gives the ability to sing soprano; others may be especially good at second or alto, and this is His gift from the same Spirit. To some He gives a special solo talent, and to others the power to harmonize. He gives powers for singing tenor, and to others the power to sing bass. He gives someone else the power to select and direct our music - that it is really the Spirit of God who is singing. Still another person is able to operate our sound system, while others are given the gift of playing musical instruments. It is the same and only Holy Spirit who gives us all these gifts and powers, deciding which each one of us should have.
YOU MIGHT ALSO LIKE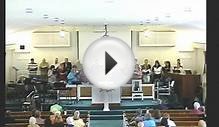 Cloverleaf Baptist Church Choir singing The Only King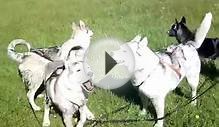 Huskies singing in the church choir :)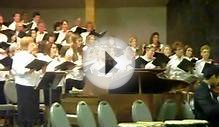 church choir singing "Gloria!"
Share this Post
Related posts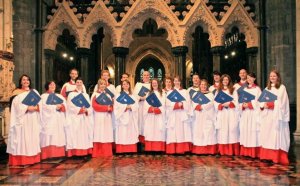 JUNE 09, 2023
Follow Christ Church on Facebook, Twitter and Instagram for updates about the choir! The primary purpose and commitment of…
Read More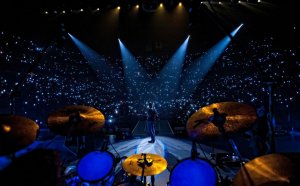 JUNE 09, 2023
To renew your membership go to the same place you registered originally, and purchase your membership there. If you have…
Read More