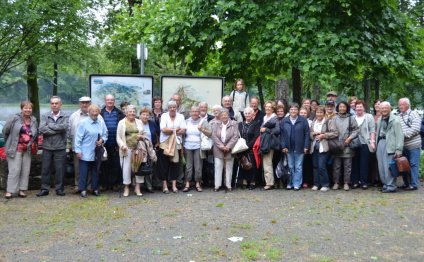 British Choirs on the Net
Support Choral music and choir participation as a means of multi-racial and multi-cultural integration and as an aid to numeracy, listening skills and healthy living.
Raise the profile of British Choirs both nationally and internationally
Help choirs find new members, and vice versa, and performance opportunities for new music.
Encourage the use of web based technology and social media to promote choral music.
British Choirs on the Net uses 'soft opt-in' methods to collect and store email contact information. This means;
We only collect email addresses from organisations / choirs that are already listed on our site or have requested to be listed on the site or to do business via our website.
Any marketing mailshots are related to British Choirs on the Net itself or companies which provide choral/choir related services and general information about forthcoming choir related events.
We provide an opt-out or unsubscribe mechanism for those who do not wish to receive marketing mailings.
We do not buy-in or sell mailing lists or contact information on third parties.
We have built up a mailing list of over 2, 500 choir & choral music contacts. This is an 'email' only mailing and no postal addresses are stored. This mailing is used to promote choral events of interest to the Choral Community and to send out the 'Chorister' Newsletter. During 2013/2014 mailings were sent out on behalf or choir tour companies, Isle of Man, Cork and Kenmare Choral Festivals, BBC Singers, The Sixteen, Eric Whitacre and Gareth Malone, to name a few. The mailing list is not just for big organizations however. For instance there are 261 listed choirs in London. This means that if a London choir is looking to put 'bums on seats', either in terms of audience or singers, or if it wants to advertise a Come and Sing performance or Workshop it can use the mailing list to target the other 260 choirs on the London list.
The mailings are a mixture of self promotion, such as the Newsletter, commercial mailings on behalf of choral related services/events and charitable/philanthropic mailings, such as Water Aid and Coram (formerly Foundling Hospital).
To protect privacy all mailing are sent blind so that no choir gets a listing of all other choirs the mailing has...
You can unsubscribe from the mailing list at any time by sending me an email with the words 'unsubscribe 'choir name' plus your email address. Please remember however that the mailing are for you choir membership and unsubscribing will apply to the whole choir.
YOU MIGHT ALSO LIKE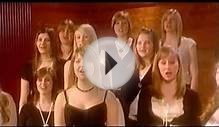 The British Girls Choir Cantamus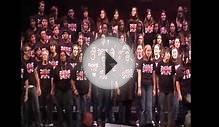 Carlmont Choir-British Invasion the Movie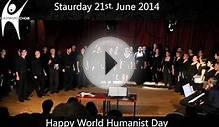 British Humanist Choir sings Goodnight Sweetheart @ One ...
Share this Post
Related posts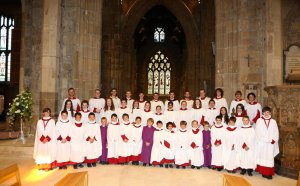 SEPTEMBER 29, 2020
He began his musical career as a treble chorister in Sheffield Cathedral Choir, under the direction of Neil Taylor, who was…
Read More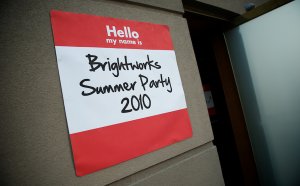 SEPTEMBER 29, 2020
Pray , the latest offering from six time Grammy Award winning Brooklyn Tabernacle Choir was recorded live at The Brooklyn…
Read More