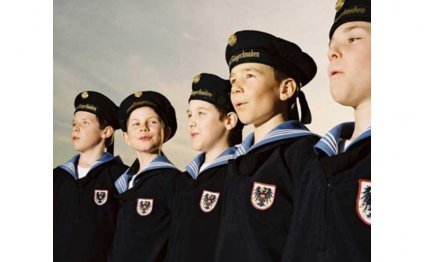 Vienna Boys Choir Boston
That anyone questions the wisdom of his latest career choice makes Andy Icochea Icochea chuckle.
A thin man with dark eyes and frizzy dark hair, Icochea Icochea (twice named, because his mother's maiden name and father's surname are the same) was, until a couple of months ago, a choir master of the renowned Vienna Boys Choir, the same one that sings to popes and presidents. But in the spring, after six years in that post, he quit, left Austria, and moved his family here to take over the PALS Children's Chorus of Brookline - a predominantly girls choir.
To some, it would be like Terry Francona deciding one day to quit managing the Red Sox and go to the minor leagues to take over in Pawtucket. But Icochea Icochea, who is 38, says he was ready for the change.
"It's quite simple, really, '' he says. "I did it for my family. Traveling so often and for such long periods is fine for a while, maybe a longer while if you're a single person. But I have a family. My wife and I have two young children. And I wanted a job that would allow me to spend more time with my family, to watch my children grow, to be there. We wanted to be closer to my wife's family back here in the United States. Our oldest daughter is beginning elementary school. And then I learned that PALS was in need of an artistic director. The timing was perfect.''
That's because Alysoun Kegel, who led PALS for the last four years, left recently to study choral conducting at Carnegie Mellon University.
"He's not just talented, as a director, and conductor, and singer too, '' PALS executive director Jill Carrier says of Icochea Icochea. "He also is such a likable person that he has great connections internationally and is so well respected. We look forward to that good will carrying over to PALS.''
Share this Post
Related posts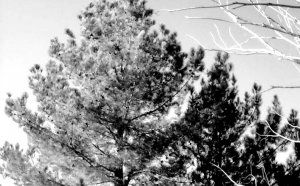 DECEMBER 01, 2023
Share the post Hearing is Believing When it Comes to the Vienna Boys' Choir Traveling all the way from Austria, The Vienna…
Read More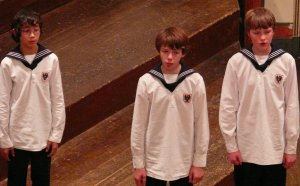 DECEMBER 01, 2023
Publication Date: Friday Dec 15, 1995 The rich young voices of Ragazzi come to Palo Alto for a holiday concert by Erik Espe…
Read More