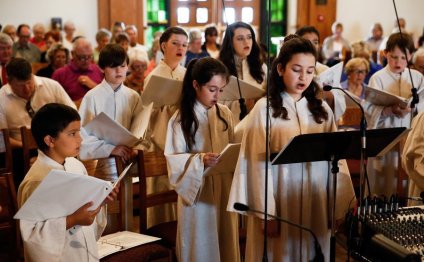 Church Choir Devotions
On Saturday, September 13, 2014, new and returning members of the National Lutheran Choir gathered for their first rehearsal of the 2014-15 season. Tenor section member, and Pastor at Mount Olive Lutheran Church in South Minneapolis, Joseph Crippen, led the devotion at the day-long retreat.
It is so good to be back together.
I think I remember a routine Bill Cosby used to have about when he was a kid, going out into the neighborhood at night, and humming a tune. Because, if I remember right, he said "you need to have your music with you when the monsters are out."
That's what you all do for me. I can sing just fine, but I can't do by myself what we do together, not even close. It's not just that one person singing the tenor part doesn't sound anything like this choir when we're all together. It's deeper than that. You sing with me, and I sing with you so we have our music when the monsters are out. Because together the music we make is so much more powerful and life-changing.
YOU MIGHT ALSO LIKE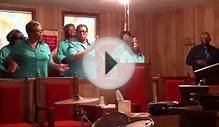 New Bethel M.B.Church Senior Choir 34th Anniversary March ...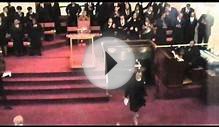 Choir Day Devotions 2013 pt1
Piney Grove Baptist Church Choir @ UBC Singing "Jesus ...
Share this Post
Related posts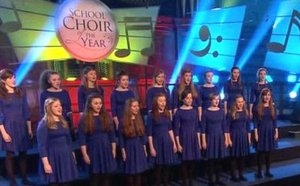 OCTOBER 01, 2023
A kindergarten teacher was walking around observing her classroom of children while they were drawing pictures. As she got…
Read More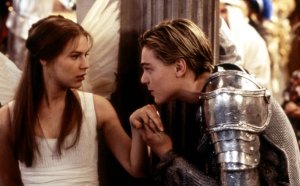 OCTOBER 01, 2023
Contributed By R. Scott Lloyd, Church News staff writer Article Highlights Singing with Angels is an uplifting movie about…
Read More