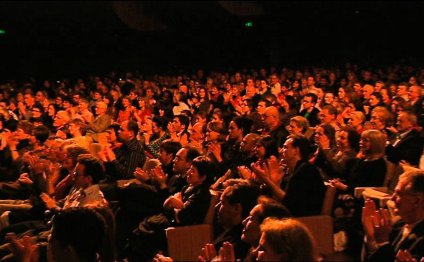 Soweto Gospel Choir YouTube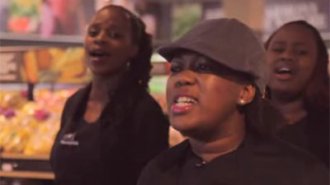 Soweto Gospel Choir pays tribute to Madiba.(YouTube)
The Soweto Gospel Choir has paid tribute to former president Nelson Mandela in style in a Woolworths store in Parkview.
The choir did a flash mob paying tribute to Madiba while hidden cameras were recording the mob. In the video, a man wearing Woolworths's uniform, pretending to be a one of the workers inside the store begins singing a song titled: "Asimbonanga uMandela" (We haven't seen Mandela) as customers do their early morning shopping.
Within few seconds the rest of the choir joins him from different shelves in the store.
According to a Woolworths statement: "On 7 December 2013, Woolworths had planned an in store performance at our Parkview store in Pretoria. The plan was to support our 100 Smiles Christmas campaign, with a performance of the Soweto Gospel Choir's rendition of James' Brown's I feel Good."
Woolworths also says: "The Thursday night rehearsal went well but on Friday, the song could not resonate with any of us. Together with the choir, we decided to transform the performance into a Madiba tribute."
The food and clothing store asked the Soweto Gospel Choir for suggestions and they chose Johnny Clegg's "Asibonanga" song which was then performed.
Meanwhile, a 63 year old man from East London in the Eastern Cape has bid farewell to former President Nelson Mandela by displaying colourful Christmas lights outside his Beacon Bay home.
The piece of art has an image of Madiba, candles next to him, hands in rainbow colours and two women and Madiba's year of birth and death. It was crafted by Norman Brown who created a similar piece of art during Madiba's birthday in July.
"To Nelson Rholihlahla Mandela a man who gave our people hope, life and joy but most of all he gave them the light to lead their way. My contribution is to light up Mr Nelson Rholihlahla in remembrance of him, of whom he was and what he stood for. A man never forgotten and this makes me emotional."
YOU MIGHT ALSO LIKE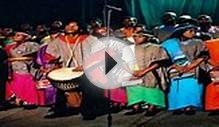 Ladysmith Black Mambazo & Soweto Gospel Choir (2)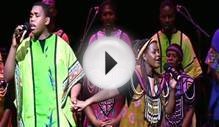 Soweto Gospel Choir - Asimbonanga/Biko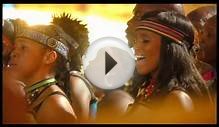 Soweto Gospel Choir | Youtube Music Lyrics
Share this Post
Related posts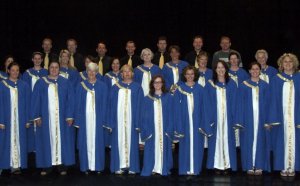 JANUARY 29, 2020
The Monaco Choir Robe from our Gospel collection bears a striking look resulting in a strong style statement. Featuring a…
Read More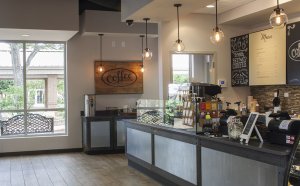 JANUARY 29, 2020
For Shay and Collete Butler, family life isn t too private, but they wouldn t have it any other way. For the past four years…
Read More