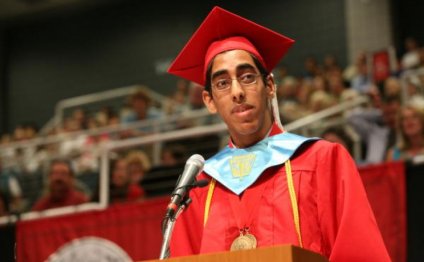 Katy High School Choir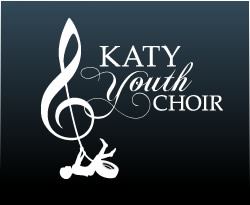 The award-winning Katy Youth Choir (also known as Katy Children's Choir), is devoted to inspire the artist within each child through the power of music, and provide vocal and choral music education of high quality to youth of the Katy area who represent richly diverse racial, economic, and cultural backgrounds. KYC ignites a love of singing and expressing, nurtures each individual's potential for personal excellence in vocal music education, while instilling self-discipline and confidence to last into adulthood.Our highly qualified directors offer meaningful and enriching rehearsals each week, and prepare and choose music and vocal techniques appropriate for each age group. Our KYC children return home from rehearsals and just keep singing! We take pride in expanding the arts in the Katy's homes and the community.
General Information
OUR CHOIRS:
Bella Voce - Grades 5-8, mixed boys and girls
Prima Voce - Grades 3-4, mixed boys and girls
K-2 - Preparatory, mixed boys and girls
PROUD TO ANNOUNCE COMING FALL 2016:
Choir for High School ages: 9th-12th Brava Girls Choir!
Also an auditioned MDT Show Choir: Katy Glee!
REHEARSAL TIMES & LOCATION
Bella Voce: Mondays 4:30-5:45
Prima Voce and K-2: Thursdays 4:40-5:40
St. Peter's United Methodist Church
20775 Kingsland Blvd., Katy, TX 77450
WHO CAN PARTICIPATE?
KYC welcomes all youth (boys and girls) in the community who agree to abide by the choir's Participant Handbook and Rehearsal Respect Policies.
For boys who would like to participate, please note that this is a treble choir, and is best suited for boys with unchanged voices, until Fall of 2016.
Katy Youth Choir does not discriminate against any person on the basis of race, color, religion, creed, and ethnic origin.
TUITION
KYC is among the most affordable children's choirs in America, and an inexpensive supplement to an academic education and private music lessons.
Semester Tuition: $175
Tuition if continuing from the previous semester: $150
There is a 10% Discount for siblings.
Orientation & Singing Assessment
Orientation is for new choir members and their parents. Orientation will be Thursday, January 21 at 4:40. St. Peter's United Methodist Church.
Singing Assessments are for NEW participants in grades 3rd and above. No need to be nervous! Assessments are a fun one-on-one singing time with the director to connect with your child and to note the range/vocal quality, etc. This way the director knows each voice and how to best serve them in the choir!
Sign-ups for assessment are on a first-come/first-serve basis as you arrive at orientation. Please contact us if you cannot make the orientation or assessment.
History
Katy Children's Choir, now called Katy Youth Choir to accommodate wider range of ages, was founded in 2012 by Dr. Debbie Siebert, to educate children and youth in the proper way of singing, expose them to rich varieties of music, as well as offer performance opportunities. KYC will not only benefit and add culture to the lives of those who participate, but it will also benefit their families and generations to come. Today more than ever, we are in need of wholesome quality music, and inspirational performance experiences. These influential types of musical experiences change and shape young lives for the better.
Since its formation in 2012, the Katy Children's Choir, now called Katy Youth Choir has performed at numerous local events and community celebrations. KYC also appeared in the community musical Joseph and the Amazing Technicolor Dreamcoat, as well as singing the National Anthem at Houston Rockets basketball games. Each year as the choir grows, we are able to inspire and engage more children, uplift listeners, and encourage music education that reaches many children, regardless of their circumstances. All children are accepted for placement in the choir.
YOU MIGHT ALSO LIKE
Katy High School Choir - The John Nance Years "Music of ...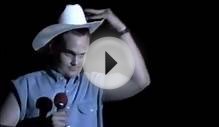 Katy High School Choir - The John Nance Years "Summertime ...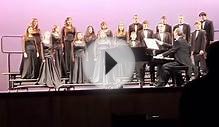 Katy High School Concert Choir
Share this Post
Related posts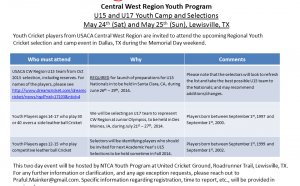 JUNE 11, 2023
Wednesday, April 13th at 6:45 pm in the MHS Arena Nationally recognized Internet safety expert Katie Greer shares trends…
Read More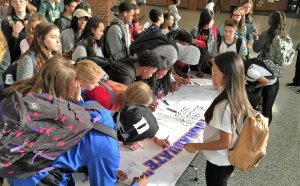 JUNE 11, 2023
Armstrong Concert Choir Courtesy of the ensemble Today s audio comes from Robbinsdale Armstrong High School Concert Choir…
Read More