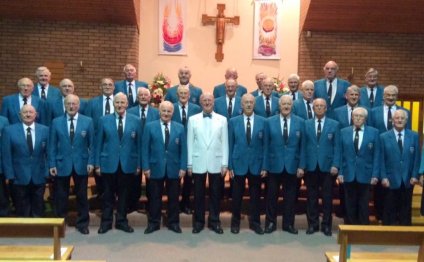 Whitehaven Male Voice Choir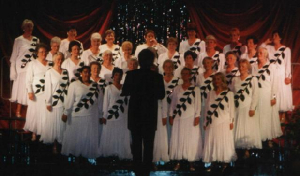 Our Vision
To advance, promote and encourage generally, the study, practice and performance of the art of music to the highest standard.
Choir Summary
The Choir was formed in 1977 by a group of musically inclined enthusiasts. It got off to a fine start and not surprisingly, it was but a short time before the local townsfolk asked to hear them in concert. Since then, their repertoire has grown and their reputation has spread throughout the county and beyond.
Within a year of the Choir's inception they were invited to participate in a BBC Radio Carlisle recording at Penrith, an LP was released by the BBC of highlights of this concert, entitled 'Happening at St Andrews'. The choir's greatest delight is to let their enthusiasm and love of singing well over for the enjoyment of others. Virtually all their concerts are performed for one charitable organisation or another and many thousands of pounds have been raised in this manner.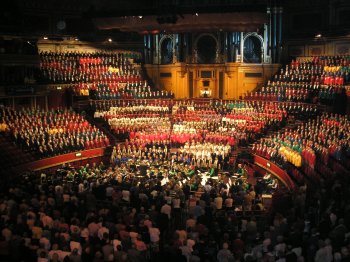 An exception, however, is a performance given to a Whitehaven audience every year, designed to raise funds for themselves, as in common with other organisations, the Choir needs finances to stay alive.This event is always a prestigious affair, including a guest artist of some repute and is performed in the Whitehaven Civic Hall in the presence of the Civic dignitaries. Over the years the guest artists have included Joan Rodgers, The California Girls Choir, Jane Harrison, Ida-Maria Turri, Patricia Pictor and the Tyneside Ladies Barbershop Harmony Chorus, they have had three Radio and Television Stars perform with them, Maryetta and Vernon Midgley with Britain's top Pianist Keith Swallow, Maryetta has had the privilege to appear before the Royal Family.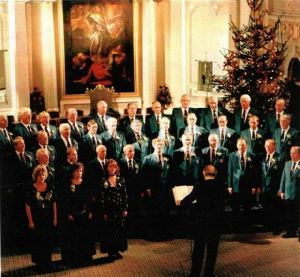 Recently their guests have been Charles Ngandwe (winner of ITV's 'Stars In Their Eyes'), Donna Bateman, Ros Evans, Dewi Wyn, Kate Woolveridge, Owen Webb, Joanne Thomas and Louise Innes.
The Tyneside Ladies Barbershop Harmony Chorus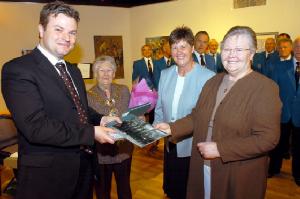 Guests of our Choir in 1984, 1993 & 2000
The Choir are also very fortunate in having a wealth of local female soloists whom we invite to sing with us in our charity concerts.
Another memorable date in the Choir's calendar is their 'Christmas Celebration Concert' you really have to be there to experience the magic of this occasion.
At present the Choir can boast of being around forty strong, the members come from all parts of the county, and one of the Choir's ambitions is to increase their membership, so enabling them to have many more years of producing one of the worlds greatest sounds, 'A Male Voice Choir Sound'.
The Choir have a wide and varied musical repertoire incorporating many traditional Male Voice compositions, Grand Opera, Light Opera, Religious and Semi-Religious items, Spirituals, Songs From The Shows, Folk Songs, Modern Pop songs plus some downright comical and frivolous pieces.
The Choir have a very active supporters club, their wives families and friends, who do so much in the way of arranging social events. It really is one big family.
YOU MIGHT ALSO LIKE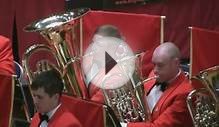 American Trilogy Music For Heroes K Shoes Male Voice Choir ...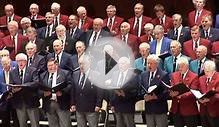 K Shoes Male Voice Choir Finale of Music For Heroes 2013 ...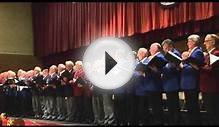 When I Survey The Wondrous Cross K Shoes Male Voice Choir ...
Share this Post
Related posts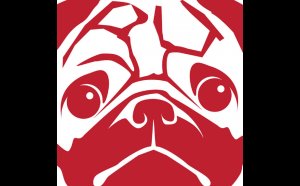 DECEMBER 09, 2023
A collection of Llanelli Male Choir's best tracks sung in English, with songs from the shows, including Andrew Lloyd Webber's…
Read More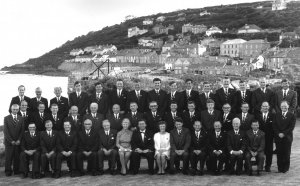 DECEMBER 09, 2023
Music Sponsorship It has been wonderful for the choir to receive support in the purchase of new music for out repertoire…
Read More