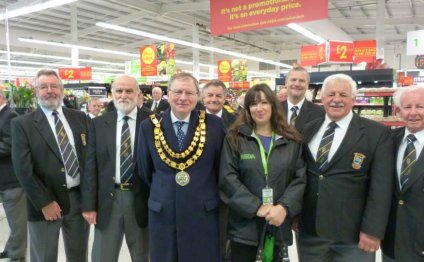 Caldicot Male Voice Choir
A CALDICOT girl will a rare condition is to receive her special bed next week thanks to the fundraising of Caldicot Male Voice Choir.
During the past year, Caldicot Male Voice Choir along with their associated cycle club, Côr Meibion Caldicot Cycle Club and Golf Society, the Birdie Boys, have raised funds for the Sparkle Appeal, a Newport charity based at the Serennu Centre in High Cross, and for Annalese Gosling, 6, who suffers from the extremely rare genetic disease, FOP (fibrodisplasia ossificans progressiva).
This progressive, incurable disease causes damaged soft tissue to re-grow as bone. Sufferers are slowly imprisoned by their own skeletons made worse by even minor injuries.
The specialised bed will help reduce her risk of injury and will provide suitable support for Annalese as she sleeps.
The choir have raised almost £9, 500 to obtain both Annalese's bed and they will shortly present Sparkle Appeal with a cheque for more than £6, 000.
A choir spokesman said: "Throughout its 53-year history Caldicot Male Voice Choir has always been proud of its efforts to fund-raise for many charities and worthy causes, locally, nationally and internationally."
He added that the choir thanks all those who supported them in their fundraising efforts.
In 2014, the choir raised £8, 000 to help Prostate Cymru as well as more than £1, 000 for The Teenage Cancer Trust.
YOU MIGHT ALSO LIKE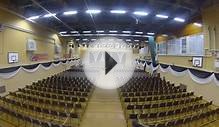 Caldicot Male Voice Choir 50th Anniversary - Event Set up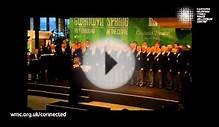 2014 Apr 05 - Caldicot Male Voice Choir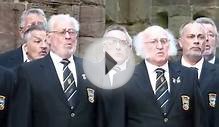 Caldicot Male Voice Choir sing Eli Jenkins Prayer at ...
Share this Post
Related posts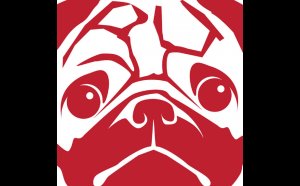 JUNE 11, 2023
A collection of Llanelli Male Choir's best tracks sung in English, with songs from the shows, including Andrew Lloyd Webber's…
Read More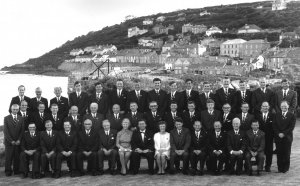 JUNE 11, 2023
Music Sponsorship It has been wonderful for the choir to receive support in the purchase of new music for out repertoire…
Read More