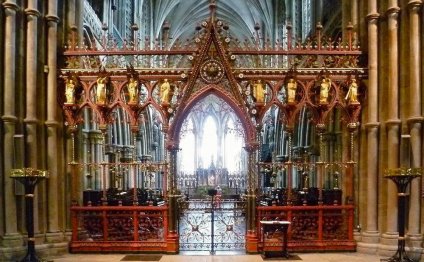 Lichfield Cathedral Choir
The Choral Foundation has been an integral part of the Cathedral's life since mediæval times. The original Cathedral statutes made provision for four Priest Vicars and ten Lay Vicars Choral of which one would also act as Organist. The statutes were revised in 2001 to include the Assistant Organist, and make provision for three Choral Scholars within the Choral Foundation. A further revision was made in 2012 to include the girl choristers - originally members of the Lichfield Cathedral School Girls' Choir - within the Foundation.
There have been, and still are, many people who make up the Foundation and they have been split into categories to make the compilation easier to navigate. Within each page the postholders are arranged in chronological order and the choristers are also presented alphabetically. To view people within a category, select the group from the drop down list in the menu bar; if you are trying to locate a specific person, it may be easier to use the search box on the menu bar.
There is still a great deal of information that needs to be collated to complete the details of former members of the foundation and, as such, there are blank slots, and unknowns within these pages. However, the collation of this information is ongoing and any corrections are always welcome by e-mail.
YOU MIGHT ALSO LIKE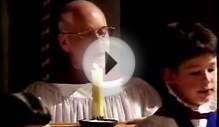 In the Bleak Mid Winter - Lichfield Cathedral Choir 1995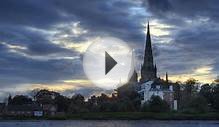 Rose - Responses (Lichfield Cathedral Choir, 2015)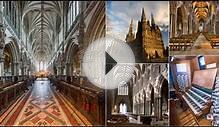 Psalm 104 (Lichfield Cathedral Choir, 2015)
Share this Post
Related posts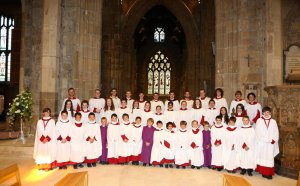 DECEMBER 04, 2023
He began his musical career as a treble chorister in Sheffield Cathedral Choir, under the direction of Neil Taylor, who was…
Read More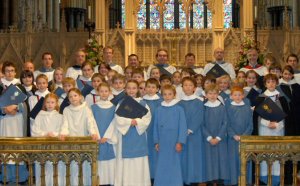 DECEMBER 04, 2023
There have been choristers in Lincoln since the Middle Ages. Our current choir is made up of 20 boys and 20 girls who are…
Read More