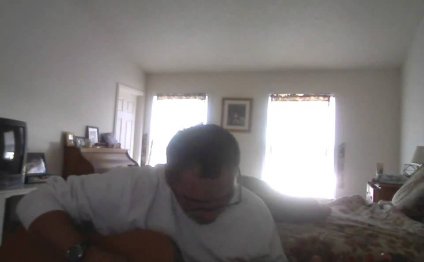 Florida Mass Choir Jesus is the Light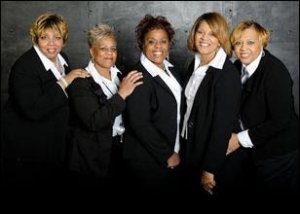 While it is often said the family that prays together, stays together, Chicago's James family would emphatically declare "don't leave out the singing." Prayer, faith in God and music have been the very foundation of the James family. From these roots have come powerful and anointed preachers, teachers and singers in their own right. Reverend Delores James Cain credits God for the many opportunities she has had traveling the country declaring the truth of God's Word and as a lead singer for Savoy/Malaco recording artists, the Florida Mass Choir (Be Ye Steadfast, Jesus is the Light).
The hand of the Lord would order the steps of Delores, her sisters and nieces to forma musical union birthing The James nearly ten years ago. The world would get its first introduction to the group via their contribution of My Everything on the Time Life Music Shoutin' Down the Aisles compilation CD. However, Rescue Me would be the defining project placing the music and ministry of the James in the national spotlight.
Rescue Me hit big on radio with its 2011 release and debuted at #21 on the Billboard Top Gospel Albums Chart. True to the Word of God, goodness and mercy followed the group as Rescue Me was nominated for a Stellar Award. Gearing up for their second wind, The James are armed with the sword of the spirit and praise on their lips to declare the deeds of the Lord among His people. The James kick off their fall touring schedule with an October 17thChicago concert with Wess Morgan, Todd Dulaney, Kim McFarland and Chicago Mass Choir.
YOU MIGHT ALSO LIKE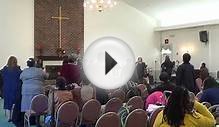 "Jesus is the light" by Florida Mass Choir & Praise Break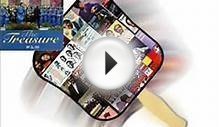 Florida Mass Choir - Jesus Is The Light That Shineth In Me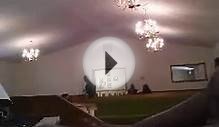 Jesus is the light
Share this Post
Related posts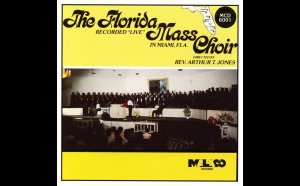 DECEMBER 01, 2023
See below for additional offers. Track Listing: Disc 1 1. Mississippi Po Boy - The Canton Spirituals 2. Old Rugged Cross…
Read More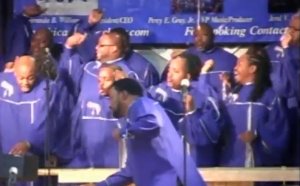 DECEMBER 01, 2023
Timothy Carpenter began playing piano at the age of three. He took his first formal lesson at age four and continued his…
Read More