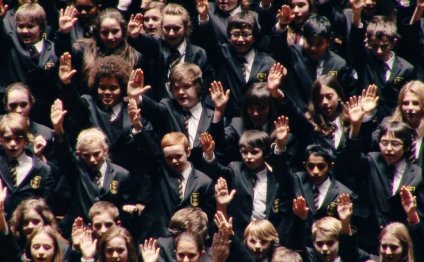 Cathedral Choir School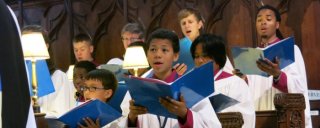 The girls exploring the shops in Chichester
Chichester Cathedral, after high tea
Choral Evensong at Chichester Cathedral
Stonehenge
Dinner in the garden at Chichester Cathedral
Canterbury Cathedral
London
The British Museum
Southwark Cathedral
Concerts and Choir Tours
The Cathedral choirs perform in a few local concerts each season, both at the Cathedral and other churches or performance venues. Each June, the choirs make a tour, singing concerts and services in churches around the country.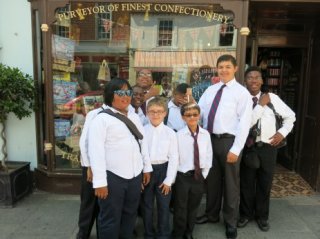 Past trips have included performances in Washington, DC, Toronto, and Chicago, and most recently the choir was in residence at Chichester Cathedral and Southwark Cathedral in England, and sang a concert in Canterbury Cathedral.
Choir Camp
Each summer, the choristers have a four-day camp in August. New choristers beginning in the fall are highly encouraged to attend. The camp experience enables new choristers to meet the returning singers, and for all to get to know one another.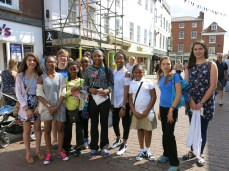 The choristers begin working on music for the upcoming program year, spend time with the Choir School faculty, and begin setting time with the Choir School faculty, and begin setting the tone for the music education that continues in the fall.
Most of our choristers count Choir Camp as the highlight of their summer!
The Choir School Commitment
The growth and development of each chorister is realized by a commitment to excellence that is shared by Cathedral and the Choir School's participating families. Success in the Choir School program depends on the commitment of the child and the parents.
Choir parents:
Encourage the choristers
Cooperate with one another
Support the faculty
Arrange carpools
Aid in recruitment efforts
Attend Choir School Parent Meetings
Piano study and music scholarship program
All choristers who show commitment to the program are eligible for reduced-tuition piano study as part of their musical curriculum. These lessons are taught by one of the choir school faculty members.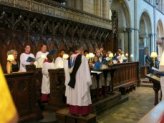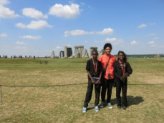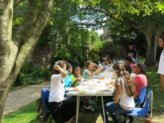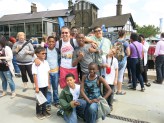 YOU MIGHT ALSO LIKE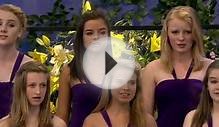 Hereford Cathedral School Cantabile Choir at Eisteddfod 2011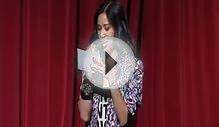 Show Choir Canada 2014 Nationals - Cathedral High School ...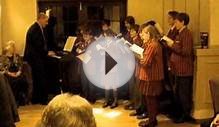 Ripon Cathedral Choir School Christmas 2010
Share this Post
Related posts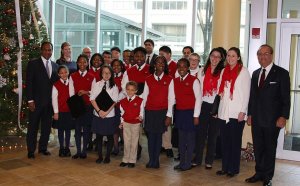 DECEMBER 01, 2023
Summer Camp 2016! The perfect balance of learning & fun! The objective of our camp is to provide reading, math and…
Read More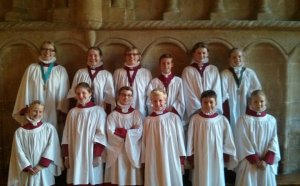 DECEMBER 01, 2023
A choir has been singing on the site of the Cathedral since the Augustinian monastery was founded in 1140. When the church…
Read More