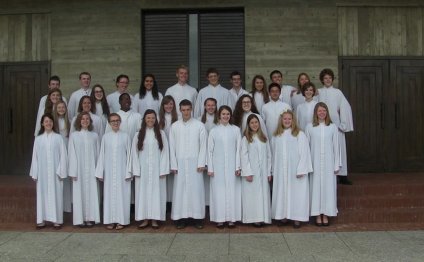 National Catholic Youth Choir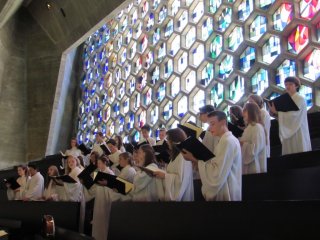 NCYC 2016, "Psalms – The Voice of the People, " June 13 – June 25 at St. John's in Collegeville! Spread the word. Encourage Catholic high-school students to apply! Applications due March 31.
* Need-based scholarships up to $500 available! Applications are available to those accepted to the choir.
* NEW: 2 Merit-based scholarships of $500 available to first-time participants. Application to be submitted now with the rest of the application materials – see the application form.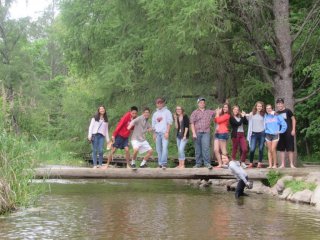 What choristers say about NCYC:
"An amazing experience. This is a place where I felt I could truly be me! It feels like home… It was a life-changing experience that allowed me to grow musically, spiritually, and emotionally…Amazing… One of the best experiences of my life… It changed my life… I can't wait to come back again next year… This was an absolutely a fantastic experience, great friends, great music, great conductor, all to glorify and praise our great God… Like a dream come true!… Music, travelling, faith, friends, and fun were all intermingled into some of the most fantastic times of my life!"
YOU MIGHT ALSO LIKE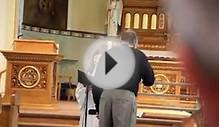 2014 National Catholic Youth Choir Hannah Mathes God is Love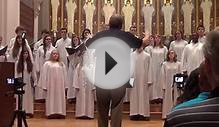 2014 National Catholic Youth Choir sings This is My ...
Share this Post
Related posts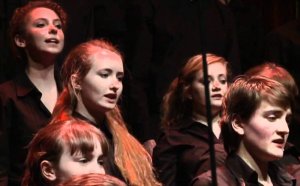 JUNE 09, 2023
André Thomas, the Owen F. Sellers Professor of Music, is Director of Choral Activities and Professor of Choral Music Education…
Read More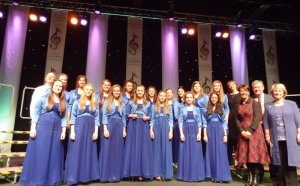 JUNE 09, 2023
Cantabile Youth Singers of Silicon Valley offers children and teens comprehensive choral music education and performance…
Read More