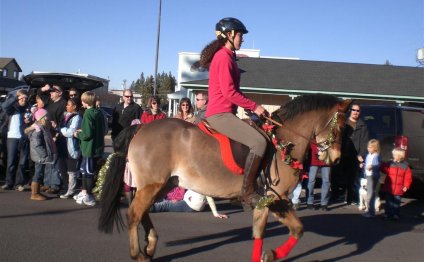 Youth Choir of Central Oregon
Beth Basham founded the Youth Choir of Central Oregon in 1990. As an experienced public school music teacher for thirty years, she brings vision and an infectious enthusiasm for singing to the choir. Her choirs have achieved state, national and international recognition and acclaim. Beth Basham has served as an adjudicator and clinician at choral festivals throughout the Pacific Northwest. Beth received her BA in Music Performance and Education from California State University, Northridge. Her professional musical career has included membership in the Seattle Symphony Chorale, solo experience with the Cascade Chorale and Central Oregon Symphony and numerous musical theater productions in Seattle, Eugene and Central Oregon.
The Youth Choir of Central Oregon is the region's premier extra-curricular choral music program
whose mission is to provide an opportunity for musical expression and education in a joyful environment.
Founded in 1990 by Beth Basham, the Youth Choir of Central Oregon has enriched the lives of thousands of Central Oregon young singers with its quality music education. YCCO is a community-based choral program that provides advanced vocal experiences for talented first grade through twelfth grade students with unchanged singing voices in three choirs, Singers School, Debut Choir and Premiere Choir.
We believe music makes a difference in the lives of all people, but particularly in the lives of children and teenagers. At YCCO, students are encouraged to explore and expand their love of music. In the Youth Choir of Central Oregon, they will learn their passion for singing is a gift to be cherished and nurtured.
Beth Basham and her YCCO staff have expanded children's minds and musical abilities to make them leaders in their schools while showing audiences that children's voices can be sophisticated, profoundly musical and artistically excellent.
YOU MIGHT ALSO LIKE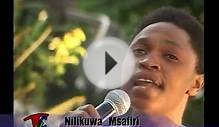 SDA Arusha Central Youth Choir Nilikuwa Msafiri Official Video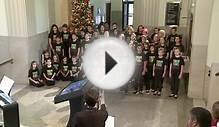 Central Texas Youth Choir 2015 - Sounds of the Season 3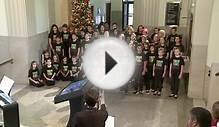 Central Texas Youth Choir 2015 - Sounds of the Season 2
Share this Post
Related posts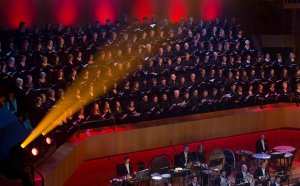 OCTOBER 01, 2023
2015 marks the 150th anniversary since Welsh settlers arrived in Patagonia. There have already been many celebrations in…
Read More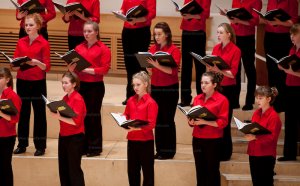 OCTOBER 01, 2023
(NYCoS) is a choir for young singers in Scotland, founded in 1996. It is now one of four national choirs: The National Youth…
Read More