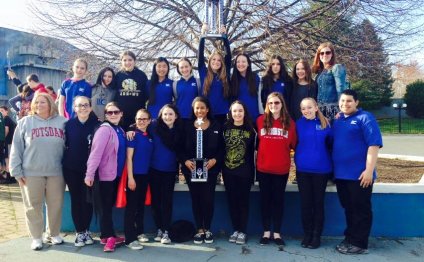 Youth Choir names
We have five choirs, some have Latin names, some have patron saint's names:
St. Gregory is our adult OF choir
St. Peter in Chains is our EF choir (St. Peter is the patron of our church, and we have (I think) one of the only stained glass windows of St. Peter in captivity in the U.S.
Chorus Spes Ecclesiae is our OF children's choir. Very fitting, I think.
The above three were chosen by our former pastor. I chose the names of our two new choirs:
Chorus Veritatis Splendor, our motet choir that sings "fancy" stuff for special occasions, Tallis, Byrd, Palestrina, etc. We jokingly called this choir "Chorus Sine Nomine" until I chose the current name.
The last choir is our new Spanish Youth choir, "Chorus Rosa Mystica".Our pastor is very devoted to Our Lady, and wanted one of her names from the Litany. We also have a large window in the choir loft depicting Our Lady putting the roses in Juan Diego's cloak. Thus, I thought "Mystical Rose" would be a good fit for the Spanish youth.
YOU MIGHT ALSO LIKE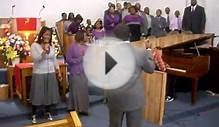 Youth choir singing, "We Bless Your Name"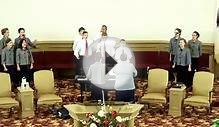 Peace Tabernacle Youth Choir sings "Victory in His Name"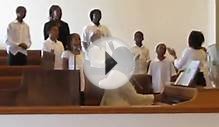 youth choir sings "Hush Somebodies calling my name"
Share this Post
Related posts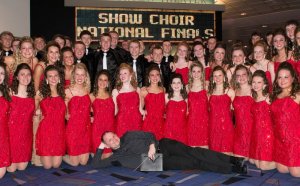 DECEMBER 04, 2023
It's been a productive few weeks since the show choir first met! Now that we've determined the skill sets and vocal ranges…
Read More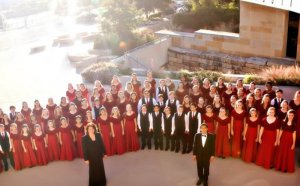 DECEMBER 04, 2023
Since 2003, when Madison Boychoir and Madison Children's Choir combined nearly 50 years of artistic excellence to become…
Read More