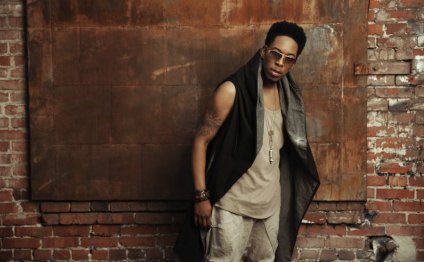 Choir TV Show
A surgeon who joined a hospital choir for Gareth Malone's latest BBC musical talent search has accused producers of manipulating the participants in order to create a "dishonest" reality show.
Malone, the choirmaster credited with inspiring a revival of community singing, trains choirs from four different workplaces who will compete in his BBC2 series, Sing While You Work.
Lewisham Hospital in south-east London was chosen to assemble a choir, alongside choral groups from Manchester Airport, the Royal Mail at Bristol and Severn Trent Water.
Edmund Chaloner, a consultant vascular surgeon, joined Lewisham staff members who signed up to be trained by Malone, whose Military Wives series produced a Christmas No 1 single.
But Mr Chaloner, 48, told Radio Times that, while he enjoyed singing, the filming was "a pain in the arse". He said: "The programme makers knew exactly how they were going to play this. They'd put different people in different stereotypes in order to display how we all come together in an example of wonderful musicianship.
"They would play on me being a surgeon, pretending that I'm some sort of Lancelot Spratt-type character [the fearsome chief surgeon from the 1954 film Doctor in the House]. I think it's dishonest, actually." Mr Chaloner added: "It will purport to show reality but it's not reality at all, I'm afraid.
"I found the whole TV thing a nuisance and if I was asked to do it again, in retrospect I would refuse because of that — not because of the music. As it happened, that was sensational."
Malone, who is acclaimed for creating uplifting scenes of communal singing, defended the decision to turn the series, to be broadcast later this month, into a competition. "What it does is raises everyone's game; it sharpens things up, " he said.
"The challenge with Lewisham Hospital was getting them to open up and sing with emotion. By their own admission they tend to be quite clinical, quite matter-of-fact."
The BBC told organisations that applied to participate that singing in the workplace would help improve employee confidence, communication skills and team work. But the producers also scented moments of tension.
Charlotte Moore, the BBC's commissioning editor for documentaries, said: "There will be a real edge to this, but we also want it to be quite heart-warming in these tough times. There is a lot of equality about a choir – and introducing that into workplaces, which can be very hierarchical places, will be very interesting." Mr Chaloner's negative experience was not shared by all of his colleagues.
Elem Nnachi, a staff nurse at Lewisham, said: "I was really nervous at the auditions. After I'd sung, Gareth said, 'Go higher'. And I did — I didn't know I could reach that range.
"By the end, people were clapping and I was really chuffed with myself. One of the best things about the choir was that it brought together different people from different parts of the NHS. Every hospital should have a choir."
YOU MIGHT ALSO LIKE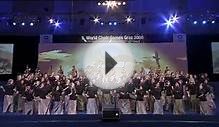 5th World Choir Games - The ORF TV Show "We are the World ...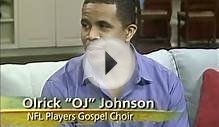 Original NFL Gospel Choir, "Daytime" TV Show, Irene ...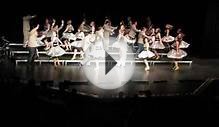 Show choir (performance #1 from TV Theme night 5/9/2013)
Share this Post
Related posts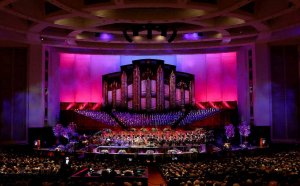 DECEMBER 09, 2023
Cable, satellite and streaming options: You can find a Music & the Spoken Word weekly broadcast in your area by using…
Read More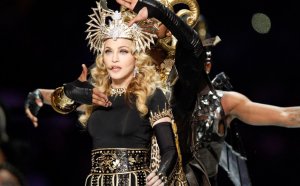 DECEMBER 09, 2023
How do I design costumes for my show choir competition set? The rehearsals and performances never stop for show choirs! Holiday…
Read More