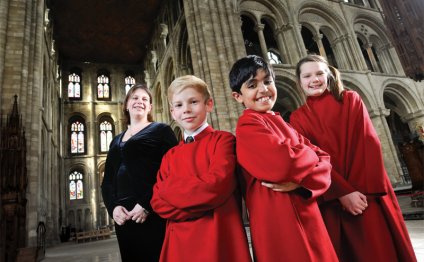 Peterborough Cathedral Choir
2. Psalm 51 Kit Perona-Wright
3. Psalm 52 Stanley Vann
4. Psalm 53 Stanley Vann
5. Psalm 54 Anonymous
6. Psalm 55 Stanley Vann
7. Psalm 56 Haydn Keeton
8. Psalm 57 Henry Purcell, Andrew Reid
9. Psalm 58 Thomas Tertius Noble
10. Psalm 59 George Arnold
11. Psalm 60 Andrew Reid, Haydn Keeton
12. Psalm 61 Henry Baker
13. Psalm 62 Stanley Vann
14. Psalm 63 Henry Walford Davies
15. Psalm 64 Langdons Collection
16. Psalm 65 Henry Havergal
17. Psalm 66 George Bennett
18. Psalm 67 Ronald Gates
The Psalms of David are at the very heart of the Anglican tradition and sung daily by our cathedral choirs. Indeed the very standard of a choir can be judged by its performances of the psalms. Priory is pleased to announce this fourth volume in its second series of the Complete Psalms, using chants never recorded before and choirs not used in the first series. Peterborough Cathedral Choir under the direction of Andrew Reid (now director at the Royal School of Church Music) perform Psalms 50 to 67, in chants by Stanley Vann (former organist of the cathedral ) as well as Purcell, Noble, Keeton, George Arnold, Baker, Havergal, Walford Davies, George Bennett, Ronald Gates and Andrew Reid himself.
"Reid is imaginative in his use of contrast to illuminate the texts; there are many examples of this but I was particularly struck by the good use of dynamics in Psalms 58 and 59." MusicWeb International, 11th July 2013
YOU MIGHT ALSO LIKE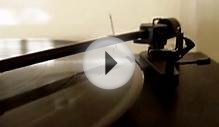 Peterborough Cathedral Choir, Psalms 69 & 70 [part] live ...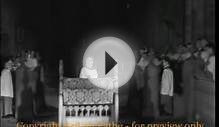 Peterborough Cathedral Choir - Praise to God in the ...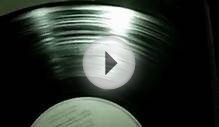 Peterborough Cathedral Choir - Responses [Vann], live ...
Share this Post
Related posts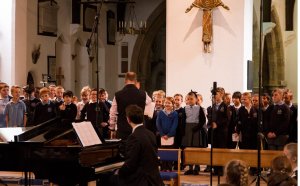 OCTOBER 01, 2023
The Cathedral Choir is made up of twenty-four boy choristers and fourteen gentlemen (made up of seven lay-clerks and up to…
Read More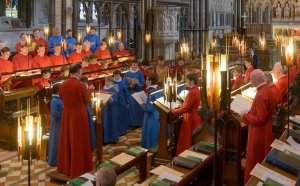 OCTOBER 01, 2023
There has been a choir at Hereford Cathedral since at least the 13th century, producing beautiful music in the building's…
Read More