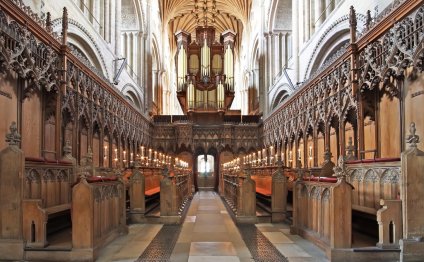 Norwich Cathedral Choir
Norwich School is proud to educate the trebles of the Cathedral Choir. The standards that these young boys are able to achieve are truly remarkable.
The Choir sings daily in the Cathedral and enjoys a national and international reputation, broadcasting regularly on radio and television and taking part in concert tours at home and abroad. Our choristers are often among the most committed and high achieving of pupils within the wider context of school life. We value the immense contribution that they make.
A choristership brings daily acquaintance with fine literature and music in one of the great buildings of our Christian heritage. The enthusiasm of the choristers for their work is infectious and quickly draws all newcomers into the fellowship. The disciplines of stability and concentration which choristers must quickly acquire are of lasting benefit.
Visit for further information.
Chorister Open Afternoon (for boys aged 7-9)
Saturday 19th September 12.30pm – 4.30pm
An opportunity to hear about the life of a chorister at Norwich School from Ashley Grote, Master of the Music. Prospective boys are invited to participate in an open chorister rehearsal and attend Choral Evensong sung in the Cathedral. Please contact Ashley Grote, Master of Music for full information and timings. Tel: 06
YOU MIGHT ALSO LIKE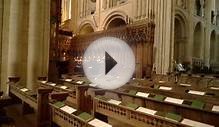 Norwich Cathedral Choir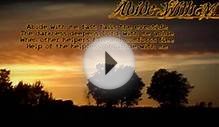 Abide With Me - The Choir of Norwich Cathedral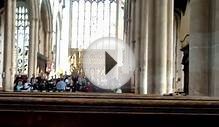 Norwich - Choir Practice at St. Johns cathedral
Share this Post
Related posts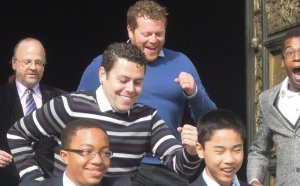 DECEMBER 09, 2023
Sing You a Merry Christmas Monday, December 21 at 4 p.m. Sing along with your favorite holiday carols as the toys of St…
Read More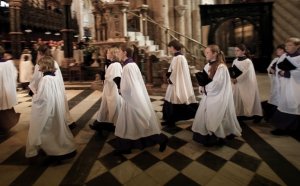 DECEMBER 09, 2023
© DCCA 2012 - 16. Created with Serif WebPlus X6. Updated & maintained with Serif WebPlus X7 Home The Choir is made…
Read More