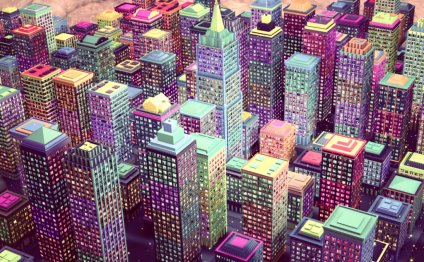 Virtual Choir 4
Claire Givens
Claire Givens is from Monroe, Louisiana and attends The University of Louisiana at Monroe. Both her parents are musicians and choir teachers who always provided opportunities for she and her equally-gifted brother to participate in various all-state and national choir experiences. Claire credits her parents for her musical passion. Her highest goals in life are to inspire and help people as much as she can and to make the world a little bit brighter through the power of music.
Joyceline Larroy-Haden
Joyceline Larroy-Haden is of Puerto Rican and Togolese descent and was born in Dallas, Texas. She has been singing since she was a small child, but never thought music would have an impact on her life the way it does today. She decided to pursue music as a career after hearing Eric Whitacre's 'Lux Arumque' while in high school, and she was completely stunned by the unearthly qualities of his compositions. From that moment on she believed if Whitacre could write gorgeous music like that, she could too.
Her life's goal is to be a singer, composer and conductor. So far, she's performed with the 2013 TMEA All-State Mixed Choir, the ACDA National Mixed Honor Choir, and also has performed in Paradise Lost in 2011 with Whitacre in Los Angeles, California. All three experiences further confirmed her passion for music. Music is the love of Joyceline's life; from the psychedelic rock of Jimi Hendrix to the dazzling impressionistic sounds of Debussy, music is what she does, who she is and what she will be until the day she dies. She is very honoured and ecstatic to have been chosen, along with the other talented ladies, for one of the VC4 solos.
Marina Brouwer
Marina Brouwer is from The Netherlands and currently is an English student at the University of Rotterdam. She plans to teach middle school English after receiving her degree.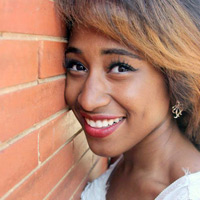 She first started singing when she was very young, around the age of three, and the first song she sang was 'My Heart Will Go On.' Although she didn't know the meaning of the lyrics, she learned the song by mimicking the sounds of others while on a vacation in Mallorca, thus tricking people into thinking she was English.
Marina also plays the piano, Irish tin whistle and a bit of guitar. As a self-taught musician she is not able to read music and has not had formal vocal training.
Using the Tumblr social media web site, she first discovered Eric Whitacre's music around the time Virtual Choir 2 'Sleep' premiered. She was incredibly impressed and immediately decided she wanted to be part of the Virtual Choir.
Virtual Choir 4: Fly to Paradise is her first VC experience, which makes it extra special. She has enjoyed meeting many lovely and talented people in the Eric Whitacre Community Forum and the experience has truly made her feel like she belongs to a group. In the Virtual Choir, no one is forgotten or left behind. The beautiful spirit of that sentiment makes her proud to be part of the VC.
Lauren McLean
Lauren McLean is from Woodway, Texas and is attending the University of Texas at Austin. She grew up in a family of music educators and her father is a choral conductor. Lauren participated in choir throughout her years at Midway High School and learned about the Virtual Choir from her choir directors, Jeff and Jannifer Rice.
After growing up listening to Eric Whitacre's music, Lauren has found having the opportunity to participate in the Virtual Choir as an incredible experience. She can't imagine life without music and has seen firsthand the amazing power it has to bring people together. Lauren is so very proud and excited to be a part of something that unites people around the world through beautiful music.
Tresa Ann Davis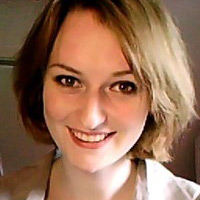 Tresa Ann Davis currently resides in Lake, Ohio where she runs a private music studio teaching piano and voice. She also is the music director for her church.
Classically trained in voice and piano beginning at the age of seven, music has always been a part of her life as she became involved in many music-related events and performances through the years. Most recently, she was chosen through audition to sing live with several members of the Virtual Choir in a 'Sing with Eric' concert at Carnegie Hall in New York City, which was produced by Distinguished Concerts International.
Discovering the Virtual Choir shortly after the release of VC1, she decided to become involved. After her submission to Virtual Choir 2: 'Sleep, ' she began incorporating the Virtual Choir into her vocal program, offering the opportunity to students and assisting them with their video submissions. Since that time, students have joined her in the productions of VC3 'Water Night' and most recently, VC4 'Fly to Paradise.'
Nikki Eoute
Nikki Eoute lives in Greenville, South Carolina with her husband Philip Eoute and their two children, Piper, 3, and Jackson, 7 months. Born into a family of music teachers, Nikki began her musical training at 4 and holds Bachelor's and Master's degrees in voice performance.
Nikki was an auditioned participant in the 2006 Westminster Choir College Summer Workshop studying choral music and conducting in Florence, Italy with Joe Miller and in 2012 she was an auditioned singer for the first Northwestern Summer Music Institute with Steven Smith.
She and her husband currently sing in and were founding members of Rivertree Singers, a choral ensemble in the burgeoning South Carolina upstate arts scene, that twice has been featured in Piccolo Spoleto's 'Spotlight on Choral Music' series in Charleston, SC. She serves on the management team for the group, working closely with director and mentor Warren Cook. Nikki and Philip also have been cast members in Greenville Shakespeare Company productions, directed by Jeffrey Stegall.
Nikki has been a featured soloist in many choral concerts and recordings and has won several awards at the National Association of Teachers in Singing competitions for classical and musical theatre. She teaches violin and voice, coaches high school choirs, and adjudicates choirs and singers regularly in the southeastern US.
Wei Jiang
Wei Jiang is a medical doctor working at Royal Prince Alfred Hospital in Sydney, Australia. She is training to be a haematologist and has many years of hard work ahead of her before she will achieve that goal. Throughout her career she cannot remember a time when she has not immersed herself in music as a means for creativity, expression and solace.
Wei was born in Beijing, China but moved to Sydney, Australia when she was four years old. Her parents lived through the turmoil of the Tiananmen Square massacre and subsequently emigrated to an ethnically diverse country with a young Democratic culture that was a major departure from their Communist upbringing.
As an impossibly shy seven-year-old, a piano was the first thing Wei requested from her parents. In the ensuing years music became the way she learned to communicate with the world. She attained her Licentiate in piano at age 14 and has performed around the world, from the Encore showcase for exceptional HSC Music performances at the Sydney Opera House, to playing piano works by Carl Vine as a young Australian cultural ambassador in Italy, to the opening solo performance of the MEDINE Conference at the University of Oslo.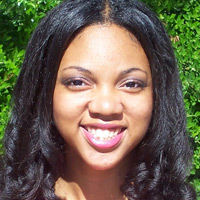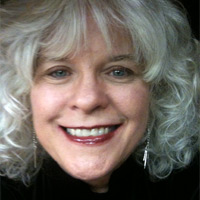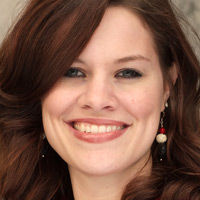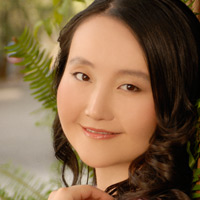 https://ca.ketoslimcapsules.com pro burn Keto ACV gummies buy.
YOU MIGHT ALSO LIKE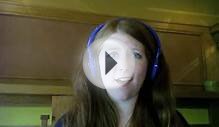 Virtual Choir 4: Bliss (solo audition)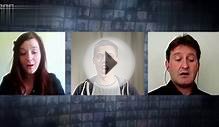 Eric Whitacre向介绍Virtual Choir 4.0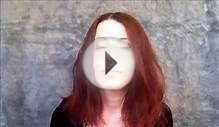 Eric Whitacre Virtual Choir 4 - Soprano solo for Fly to ...
Share this Post
Related posts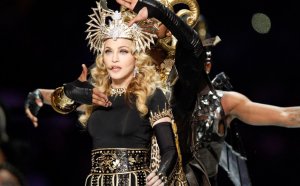 DECEMBER 01, 2023
How do I design costumes for my show choir competition set? The rehearsals and performances never stop for show choirs! Holiday…
Read More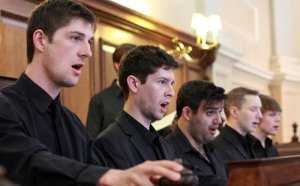 DECEMBER 01, 2023
The University of San Diego s Choral Scholars is a vocal ensemble of 20 musically gifted students of high academic caliber…
Read More