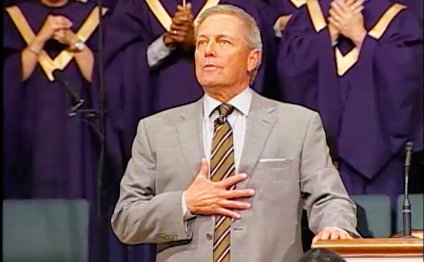 Central Church of God Choir

Sanctuary Choir
The ultimate goals of any choir member should be to...
• Give glory and honor to God the Father, Son and Holy Ghost;
• Inspire the church to worship and praise freely;
• Lead the congregation in preparing their hearts and minds to receive the Word;
• Be witnesses of the grace and mercy bestowed on us by the Father;
• Be devoted to working for the Lord, not just as a choir member, but as an individual in
our everyday lives (see Colossians 3:23).
Requirements
• Must have been in attendance at the church for a minimum of six (6) months
• Be a member of Central Church
• Be a minimum of 18 years of age
You will be required to complete the Fine Arts Application before attending the audition. The fine arts minister, choir director, and section leaders will conduct the audition. You will be asked to choose a song to perform - something simple, such as a familiar praise and worship chorus. There will be a time for questions.
Once the audition has been completed, you will be contacted by phone as a follow-up to your audition. If you are asked to join the choir, you will then complete a month of rehearsals before singing in a service. This will give you the opportunity to become familiar with and adapt to the routine. At the end of the month, you will be given a music number and robe assignment.
Rehearsal Times
Wednesdays: 7:00-8:30pm
Sundays: 8:00am
Sanctuary Orchestra
Possibly the most outstanding reference in the Bible to music in temple worship is contained in 2 Chronicles 5:12-14. Here all the instrumentalists and singers were robed and properly placed in the Temple and it relates as to how they performed in "one mind and one accord" so that the Spirit of the Lord descended upon the house with His presence and seal of approval. Prayerfully, this is to be our goal!
Requirements
To be a member of the Central Sanctuary Orchestra, you must have at least 2-3 years of playing experience on the instrument which you will be playing, as well as be a member of Central Church or you are participating in the next series of New Members classes.
Once these are complete, you will then:
• Return the completed Fine Arts Application to the fine arts department.
• Successfully complete the audition, consisting of some of the following:
1. Scales
2. Sight-read a piece of music of your choice
3. Interview with director
• Attend no less than four (4) Wednesday rehearsals in order to fully indicate interest and desire to participate in the orchestra.
YOU MIGHT ALSO LIKE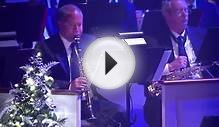 Central Church of God 2015 Christmas Musical, Charlotte NC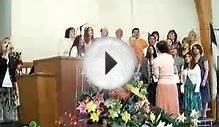 Portage Central Church of God Choir -2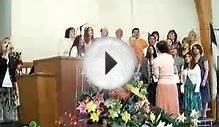 Portage Central Church of God Choir
Share this Post
Related posts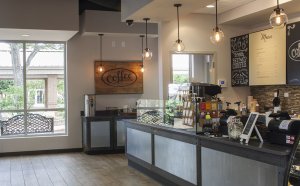 DECEMBER 01, 2023
For Shay and Collete Butler, family life isn t too private, but they wouldn t have it any other way. For the past four years…
Read More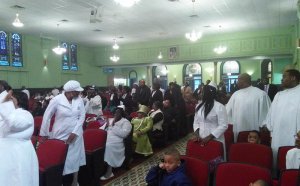 DECEMBER 01, 2023
The Cosmopolitan Church of Prayer Choir was organized by its Founder, Dr. Charles G. Hayes on October 25, 1959. The Choir…
Read More