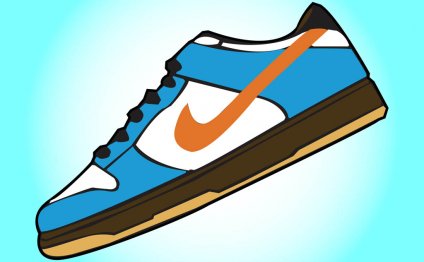 Gospel Choir Clipart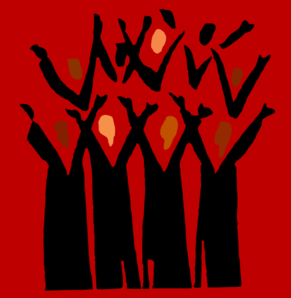 8 years of uplifting God!
This year's passage: Praise the Lord! Praise God in his sanctuary; praise him in his mighty heavens! Praise him for his mighty deeds; praise him according to his excellent greatness! Praise him with trumpet sound; praise him with lute and harp! Praise him with tambourine and dance; praise him with strings and pipe! Praise him with sounding cymbal; praise him with loud clashing cymbals! Let everything that has breath praise the Lord! Praise the Lord!
-Psalms 150 : 1-6
Mission: To uplift the name of Jesus through the ministry of song, while living the life and making connections.
Gospel: Spreading the Good News of Jesus Christ (Matthew, Mark, Luke, John).
Rehearsals: Rehearsals are scheduled 7-8:30PM on Sunday nights in the Chapel. Please arrive on time so that we may start on time and end on time, I understand there are few occasions that we may be running late. There will be occasions when we will have an additional rehearsal in the week/weekend in order to prepare for a specific engagement. At the beginning of every rehearsal we will have a devotional period where we pray and read a Scripture passage from the Bible (there will be an additional prayer at the end of rehearsal to end our night).
*If you cannot make rehearsals please email me or text me and let me know at least an hour in advance.
ALL ARE WELCOME !!!
YOU MIGHT ALSO LIKE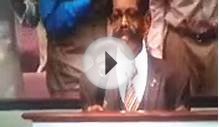 Full Gospel Holy Temple youth choir praise break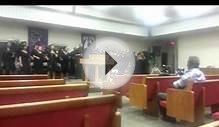 Full Gospel Choir Practice DFW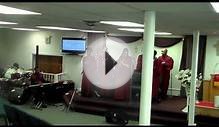 Restoration Full Gospel Choir
Share this Post
Related posts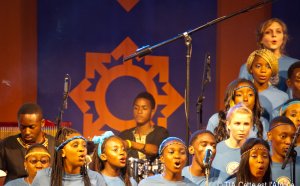 MAY 28, 2020
WILMINGTON, Del. (CBS) — There was just enough time to squeeze in one last practice this afternoon at Cab Calloway School…
Read More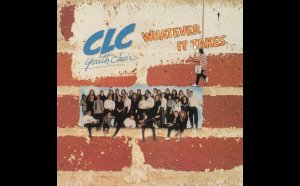 MAY 28, 2020
The Youth Choir was formed in 1990, and continues a tradition that dates back to at least the 4th Century, where we discover…
Read More