Mormon Tabernacle Choir America the Beautiful
Picture yourself walking through New York City or Boston and suddenly being stopped in your tracks by a large group singing "America the Beautiful." You then thank them for the singing only to find out that they are members of the Mormon Tabernacle Choir and Orchestra at Temple Square. Too good to be true right? Not so fast…
While the Choir and Orchestra were on tour in the summer of 2015, they visited some of America's oldest and most historic cities. For most of the tour, the group was centralized in New York City and traveled by bus to their concert locations. Staying in one location for 9 of the 14 days helped free up some travel time, allowing the Choir and Orchestra to have some sightseeing time.
The Choir and Orchestra were asked to help out with a little experiment—they were given the following guidelines for their free time:
Use your cell phone camera and film yourself or group singing or playing the first verse of "America the Beautiful" in various locations using your voice or instrument.
Key: C Major
Tempo: 95
What they came up with was amazing! "America the Beautiful" was sung in over 20 locations across three states and Washington, D.C. Tour members filmed the song in locations such as the 9/11 memorial; the New York City subway; Mount Vernon, Virginia; and the Big Piano at F.A.O. Schwarz.
YOU MIGHT ALSO LIKE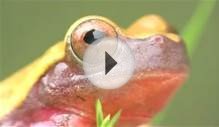 Hymn for America ~ The Mormon Tabernacle Choir ♪ ♬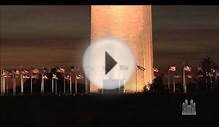 God Bless America - Mormon Tabernacle Choir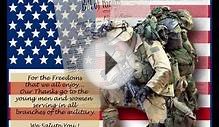 God Bless America (The Mormon Tabernacle Choir)
Share this Post
Related posts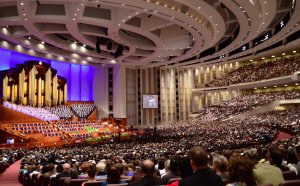 DECEMBER 01, 2023
For more than eight decades, nearly the lifetime of radio, the Mormon Tabernacle Choir has presented a weekly program — Music…
Read More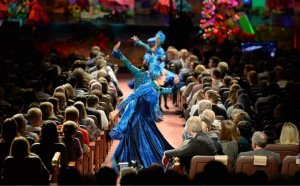 DECEMBER 01, 2023
Christmas with the Mormon Tabernacle Choir Featuring Santino Fontana & the Sesame Street Muppets Holiday Specials…
Read More