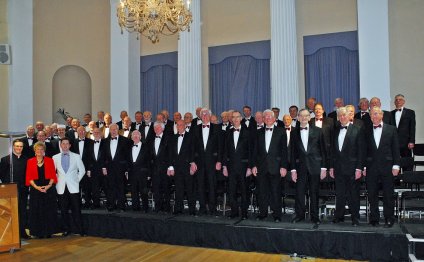 Churchdown Male Voice Choir
A MALE voice choir who have shared the stage with the likes of Sir Tom Jones will be holding a concert to raise money for Stroud homelessness charity OPENhouse.
Churchdown Male Voice Choir have volunteered to take part in a special fundraising evening at St Lawrence's Church in The Shambles, Stroud.
The event will be held from 7.30pm on Friday, April 8 and will feature a selection of songs for all genres.
Since its formation in 1965 the choir has gone from strength to strength and has performed with talents such as Dame Shirley Bassey, Sir Cliff Richard, Dennis O'Neill, Max Boyce and Elaine Paige.
Having recently celebrated its 50th anniversary, the choir has raised tens of thousands of pounds for worthy causes in Gloucestershire and beyond.
All money raised on the night will be donated to OPENhouse, a charity that provides education, housing and complex mental health support for homeless and vulnerable individuals in Stroud.
OPENhouse enables young people and vulnerable individuals in the Stroud district and across Gloucestershire to discover their potential through building a community where they can live, relate, learn, work, get support and find their next step in life.
This is achieved by providing housing, enhanced support, development and learning opportunities and links to volunteering and employment experiences.
YOU MIGHT ALSO LIKE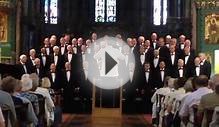 Churchdown Male Voice Choir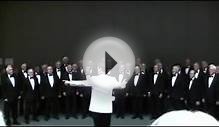 CHURCHDOWN MALE VOICE CHOIR African Prayer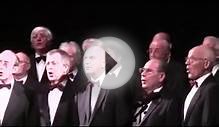 CHURCHDOWN MALE VOICE CHOIR singing Bring Him Home
Share this Post
Related posts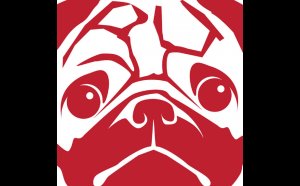 DECEMBER 01, 2023
A collection of Llanelli Male Choir's best tracks sung in English, with songs from the shows, including Andrew Lloyd Webber's…
Read More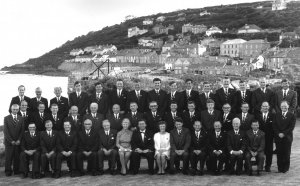 DECEMBER 01, 2023
Music Sponsorship It has been wonderful for the choir to receive support in the purchase of new music for out repertoire…
Read More