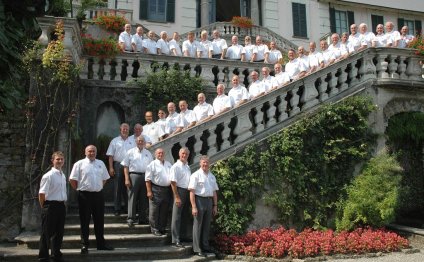 Saddleworth Male Voice Choir
The Saddleworth Male Voice Choir numbers about 60 voices. Its members are drawn mainly from around the Greater Manchester area, in particular, Oldham, Rochdale and Saddleworth.
The choir was founded in 1955 and recently celebrated its 50th anniversary in 2005, during which a number of concerts and special events were staged including a Gala Concert in Huddersfield town hall, with special guest Aled Jones.
Saddleworth is the collective name for several picturesque villages in the Pennine Hills on the Yorkshire-Lancashire border. Always part of the West Riding of Yorkshire, it became administered by Oldham in Greater Manchester in the 1974 local government reorganisation. Being very proud of its distinct separate identity, Saddleworth Parish Council was formed in the same year with the logo including the inscription "In the County of York".
The historical rivalry between Lancashire and Yorkshire, whilst sometimes humorously acknowledged by choir members who come from both sides of the border, is laid to rest in the choir's badge which incorporates both White and Red roses.
The choir has made two TV appearances, including BBC "Songs of Praise" recorded around Saddleworth and shown in June, 2000. In addition the choir has made several recordings and also has radio broadcasts to its credit, the most recent in February, 2003, when the choir recorded eight sacred items for the BBC which were broadcast over a two-week period on the popular Radio 2 programme, "Sunday Half Hour".
The present Musical Director is Damian Cunningham, who took over the choir in April, 1997. Damian's enthusiasm and commitment to the choir are evident and have contributed greatly to the choir's recent achievements.
We are also fortunate to be accompanied by a very talented lady, Sylvia Hoare, ably assisted by Scott Wolfenden.
Concerts are performed locally and further afield and the choir presents its own concerts twice yearly at Saddleworth Civic Hall in Uppermill, with a variety of guests, including leading soloists, folk groups and brass bands, the latter having included several household names over the years.
Each December the choir is augmented by about 45 ladies to form a large mixed chorus for an annual performance of Handel's "Messiah", with professional soloists and orchestra, at Saddleworth Civic Hall.
Share this Post
Related posts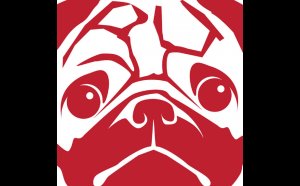 JUNE 11, 2023
A collection of Llanelli Male Choir's best tracks sung in English, with songs from the shows, including Andrew Lloyd Webber's…
Read More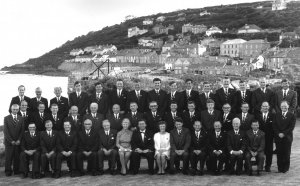 JUNE 11, 2023
Music Sponsorship It has been wonderful for the choir to receive support in the purchase of new music for out repertoire…
Read More