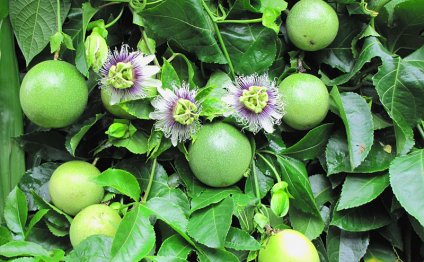 Mormon Tabernacle Choir Events
The Mormon Tabernacle Choir and Orchestra at Temple Square will present Handel's beloved oratorio Messiah in its entirety. The concerts will be held on Thursday, March 24, and Good Friday, March 25, at 7:30 p.m. in the Tabernacle. The concerts will be conducted by Mack Wilberg, music director of the Mormon Tabernacle Choir.
Conference Center Auditorium
Saturday, March 26
Saturday and Sunday, April 2-3
The 186th Annual General Conference of the Church will convene in the Conference Center Auditorium in Salt Lake City. The Saturday general sessions will be held at 10:00 a.m. and 2:00 p.m.; Sunday general sessions will be held at 9:30 a.m. which includes Music and the Spoken Word and 2:00 p.m. The general priesthood session will be held on Saturday, April 2, at 6:00 p.m. The general women's session will be held in the Conference Center Auditorium on Saturday, March 26, at 6:00 p.m. (MDT) and will be broadcast to many areas of the world.
Conference Center Theater
Thursday–Saturday, April 28–30
An original full-length musical that follows the life of the prophets Lehi and Nephi, from Nephi's early teens to his senior years. The musical shows the prophetic calling of Lehi in Jerusalem, the eight-year wilderness journey of their family, Nephi's growth as a prophet in his own right, and the establishment of two unique civilizations in the New World.
Joseph Smith Memorial Building – Legacy Theater
Meet the Mormons examines the very diverse lives of six devout members of The Church of Jesus Christ of Latter-day Saints. Filmed on location and across the globe, Meet the Mormons takes viewers on a journey into the day-to-day realities of individuals.
YOU MIGHT ALSO LIKE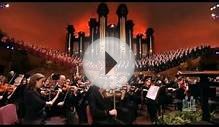 Come, Thou Fount of Every Blessing - Mormon Tabernacle Choir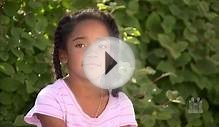 I Am a Child of God - Mormon Tabernacle Choir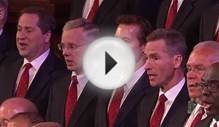 Battle Hymn of the Republic - Mormon Tabernacle Choir
Share this Post
Related posts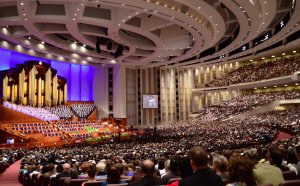 DECEMBER 09, 2023
For more than eight decades, nearly the lifetime of radio, the Mormon Tabernacle Choir has presented a weekly program — Music…
Read More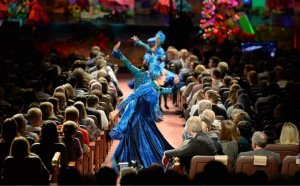 DECEMBER 09, 2023
Christmas with the Mormon Tabernacle Choir Featuring Santino Fontana & the Sesame Street Muppets Holiday Specials…
Read More