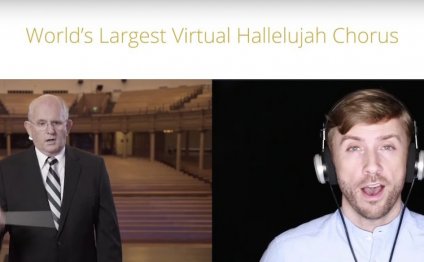 Mormon Tabernacle Choir Hallelujah Chorus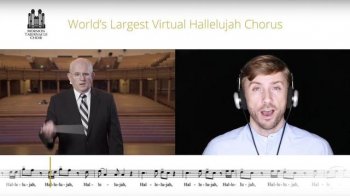 Mormon Tabernacle Choir Virtual Choir
The Mormon Tabernacle Choir is extending an open invitation to people around the world to sing and perform with them virtually this Easter.
2016 by Intellectual Reserve, Inc. All rights reserved.
Singers, choirs and fans all over the world can upload a recording of themselves singing one of four parts (soprano, alto, tenor or bass) of the well-known "Hallelujah" chorus from George Frideric Handel's "Messiah." The best performances and choral voices will be featured in a "virtual choir" performance with the Mormon Tabernacle Choir and Orchestra at Temple Square.
Entries will be accepted through Tuesday, March 1, and the final virtual choir performance video will be released on Sunday, March 13.
Musicians and YouTube stars Peter Hollens and Tiffany Alvord are encouraging their fans to upload their own recordings. Peter and Evynne Hollens are providing the vocals for the sing-along videos.
On March 4, 2016, the choir and orchestra will release a new recording of Handel's "Messiah" in two versions: the complete oratorio and a 60-minute highlights version. They will stream "Messiah" live on Good Friday, March 25, at 7:30 p.m. MDT from a performance in the Salt Lake Tabernacle. Visit for details.
"Handel's 'Messiah' is an extremely powerful oratorio, especially the 'Hallelujah' chorus, " said Ryan Murphy, associate music director for the choir. "It is well known and well loved. It's an honor for us to perform it, and we are delighted to extend the invitation to join us to singers all over the world."
Style Guide Note:When reporting about The Church of Jesus Christ of Latter-day Saints, please use the complete name of the Church in the first reference. For more information on the use of the name of the Church, go to our online Style Guide.
YOU MIGHT ALSO LIKE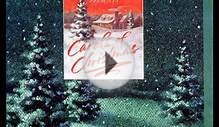 Hallelujah Chorus : The Mormon Tabernacle Choir
Hallelujah Chorus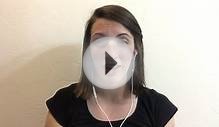 #Hallelujah
Share this Post
Related posts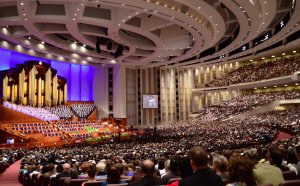 DECEMBER 01, 2023
For more than eight decades, nearly the lifetime of radio, the Mormon Tabernacle Choir has presented a weekly program — Music…
Read More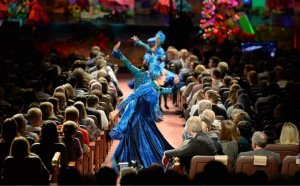 DECEMBER 01, 2023
Christmas with the Mormon Tabernacle Choir Featuring Santino Fontana & the Sesame Street Muppets Holiday Specials…
Read More