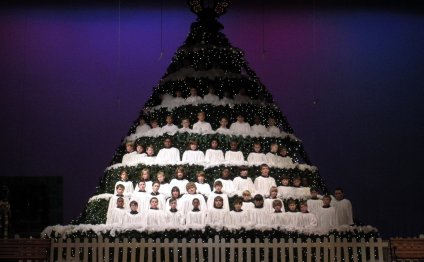 Chattanooga Boys Choir
Edited and arranged by David Willcocks, Former Kings College Chapel Director of Music, London; conductor Bach Choir, and John Rutter
John Rutter was born in London in 1945 and studied music at Clare College, Cambridge. His compositions embrace choral, orchestral, and instrumental music, and he has edited or co-edited various choral anthologies, including four Carols for Choirs volumes with Sir David Willcocks and the Oxford Choral Classics series. From 1975 to 1979 he was Director of Music at Clare College, and in 1981 he formed his own choir, the Cambridge Singers. He now divides his time between composition and conducting and is sought after as a guest conductor for the world's leading choirs and orchestras.
Born in 1919, David Willcocks began his musical career as a chorister at Westminster Abbey, later winning scholarships to Clifton College and King's College, Cambridge. Following war service, he was elected Fellow of King's College, and later became Organist of Salisbury and Worcester Cathedrals, conducting the Three Choirs Festival whilst at Worcester. Willcocks returned to King's College, Cambridge as Director of Music from 1957-1974, with the first collection of his arrangements in the series publishing in 1961. He was Director of Music at the Royal College of Music from 1974-1984, and was knighted in the Queen's Silver Jubilee Honours List in 1977. Willcocks also conducted The Bach Choir for 38 years, retiring in 1998. Sir David died in September 2015.
John Rutter's website
John Rutter at Collegium Records
Situs judi online resmi terpercaya , sediakan ragam permainan seru dan menguntungkan. Daftar untuk nikmati keuntungan dari games judi online di VIVA99. Berapapun pasti di transfer ke rekening kamu!
YOU MIGHT ALSO LIKE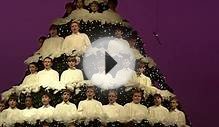 Chattanooga Boys Choir ---Hark the Herald Angels Sing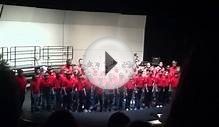 Chattanooga boys choir British Invasion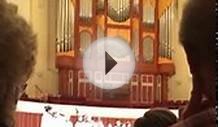 Chattanooga Boys Choir Jan. 24, 2015
Share this Post
Related posts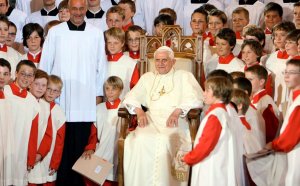 JUNE 25, 2022
Over 200 Members of German Choir Were Abused, Investigator Says
Read More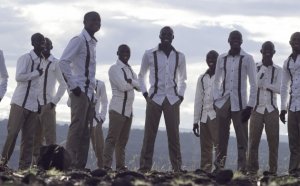 JUNE 25, 2022
Thousands of students and teachers packed the MTS Centre for We Day on Monday. The event, organized by Free the Children…
Read More