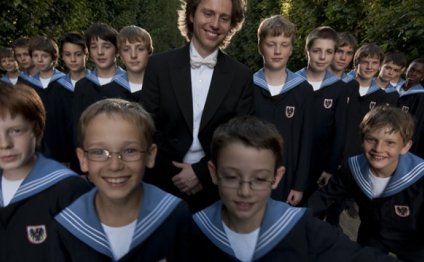 Vienna Boys Choir NYC
The Vienna Boys Choir will perform in New York City in December.
Credit: Lukas Beck
The Vienna Boys Choir is coming to NYC. On Dec. 8, the illustrious boys choir — which dates back to the late Middle Ages — will perform at Carnegie Hall. And the next day, they'll visit the Metropolitan Museum of Art for two evening performances. Their 100-member choir, consisting of singers between 10 and 14 years old, breaks down into four groups who travel nine to 11 weeks throughout the year.
We caught up with Artistic Director and President Gerald Wirth, who has extensive insight. He's not only an alum of the choir himself, he's also been a conductor and one of the teachers.
What's on tap for the New York concert?
We'll perform a variety from all different centuries and some traditional European Austrian songs and some more popular ones. "I'll Be Home for Christmas, " for example, "Silver Bells" and "Feliz Navidad." In the first half, it's a mix of going through different centuries including compositions from Viennese composers. At the end of the first half, we do "Thank You for the Music" by ABBA. The second half will all be Christmas songs from different backgrounds. I hope we'll bring to the concert what the audience expects: good music, interesting music, music that touches the people. That's what we are about — and that the boys enjoy their time in New York. I'm sure they will.
How does the choir enjoy downtime on the road?
Usually when we go to New York, we hope to show the boys some of the things that everybody should see: We climb the Empire State Building, maybe do a boat trip around Manhattan, things like that. And boys will be boys, they need to goof around, they need time to play. Sports is very important in our organization. Many of the boys take soccer more seriously than music. We work with management organizations who are very aware of the boys' needs to find an indoor gymnasium or soccer field.
Is there pressure to uphold the group's famous name?
I talk to the boys regularly to make them aware of the same steps they've walked on — all the great wonderful artists of the last 500 years, like [Joseph] Haydn. We have the honor to step in their footsteps, but it's also a big challenge to work as hard as we can to continue with this tradition and pass it on to future generations.
What type of traditions?
It's important to still perform songs from the European region. A high percentage of our audience might prefer popular music — it's good to do those tunes, and the boys love it, but it's also important to maintain the tradition from our region. We still aim for the quality through our voice training and warm-up exercises; like before every concert, the boys have a resting period in the afternoon (usually two hours).
What are some of the inner workings of rehearsals and the day-to-day?
When the boys are in Vienna, they attend normal school and have a minimum of two-hour choir rehearsals per day. Plus, they have solo rehearsal vocal training or ensemble classes for about 45 minutes. It's never the same one week to the next, depending on what my staff [there are nine choir directors] and I think the boys need. We divide a school season into three parts, and each choir spends two-thirds of the school year here in Vienna and one-third touring around the world.
If you go
The Vienna Boys Choir will perform at Carnegie Hall on Dec. 8 with tickets ranging from $10-$80 ( They will also perform at the Metropolitan Museum of Art on Dec. 9 at 6:30 p.m. but this show is sold out. However, 8:45 p.m. tickets are still available from $70-$90 and include admission to the museum (www.metmuseum.org).
YOU MIGHT ALSO LIKE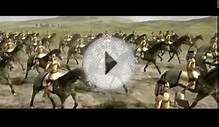 Vienna Boys Choir Canon in D Rome Music video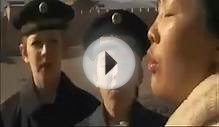 Vienna Boys Choir SILK ROAD official Trailer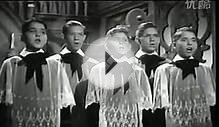 Vienna Boys choir—Ave Maria
Share this Post
Related posts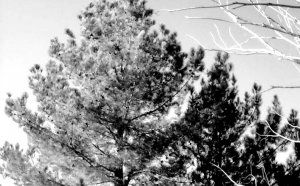 DECEMBER 01, 2023
Share the post Hearing is Believing When it Comes to the Vienna Boys' Choir Traveling all the way from Austria, The Vienna…
Read More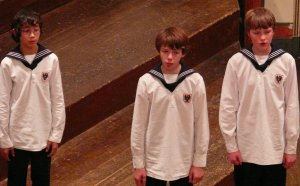 DECEMBER 01, 2023
Publication Date: Friday Dec 15, 1995 The rich young voices of Ragazzi come to Palo Alto for a holiday concert by Erik Espe…
Read More