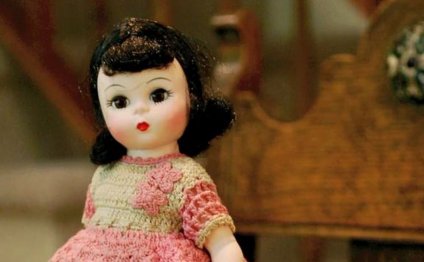 Creep cover Choir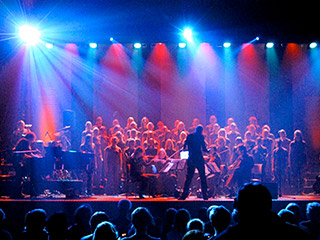 The latest trailer for The Social Network, director David Fincher's Facebook movie, set the blogs afire yesterday – not least because of the eerie choral cover of Radiohead's 1993 hit "Creep" that soundtracks its opening images of friend requests and status updates. So who's that singing?
Reports have identified several contenders. A rep for Columbia Pictures confirms that the correct answer is Scala and Kolacny Brothers, an otherwise little-known Belgian women's choir (pictured) headed by conductor Stijn Kolacny and pianist Steven Kolacny. "Creep" appeared on 2002's On the Rocks, their first collection of rock and pop covers. Tunes by Nirvana, Muse, Kylie Minogue, and Wheatus also got the choral treatment on that disc.
Check out the full version of Scala and Kolacny Brothers' "Creep" after the jump (brief NSFW language), followed by that Social Network trailer. An inspired choice, no? I bet Social Network co-star and noted Radiohead enthusiast Justin Timberlake was feeling it.
frameborder="0" allowFullScreen>
(Follow the Music Mix on Twitter: @EWMusicMix.)
Pink hospitalized after concert fall, but says "full steam ahead"
Vampire Weekend sued by 'Contra' cover model
Amy Winehouse says third album will be ready "in six months at most"
Carlos Santana's 'Guitar Heaven': Full tracklist revealed
Katy Perry's "California Gurls" still on top of Billboard Hot 100
Situs judi online resmi terpercaya , sediakan ragam permainan seru dan menguntungkan. Daftar untuk nikmati keuntungan dari games judi online di VIVA99. Berapapun pasti di transfer ke rekening kamu!
YOU MIGHT ALSO LIKE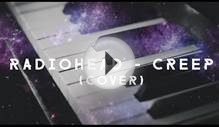 Radiohead - Creep [Cover]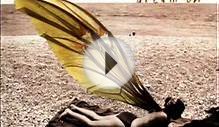 Creep - Radiohead (Scala Choir cover)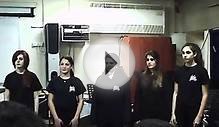 creep radiohead (choir cover)
Share this Post
Related posts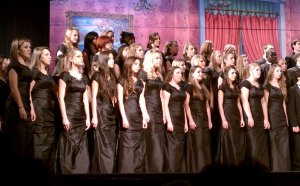 JUNE 27, 2022
EVAN CAIN, Account Manager Carmel High School, Ambassadors I think my favorite memory from show choir was the last time our…
Read More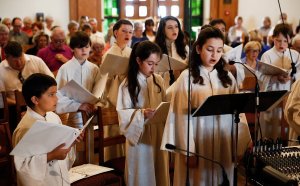 JUNE 27, 2022
On Saturday, September 13, 2014, new and returning members of the National Lutheran Choir gathered for their first rehearsal…
Read More