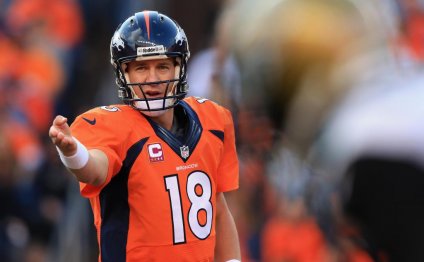 Church Choir Outfits
What Academic Sells
Academic Apparel supplies and manufactures school and church Choir Robes. Alternative names: Choir gowns, church robes, uniforms, costumes, outfits, and choral gowns or dresses. Also selling childrens and baptismal robes. Attire for school directors, organists, pulpit, minsters, and clergy outfit options available.
Why Buy from Academic
We are the direct manufacturer, made in the USA. We're not choral distributors or qwick ship vendors. Looking to buy the perfect church robes or school gown? We have a high quality robe for you, at inexpensive prices. We can even make custom items. If you wear older school or church gowns, we probably sold it to you. Learn more about buying direct instead of using Distributors of Robes for Choirs .
Who Purchases
Schools, churches, committee planning groups, and choral organizations. Individual puchasors: choral directors, school director, presidents, minister of music, organists, ministers, religious organizations, and clergy members. Also servicing: church supplies and baptismal providers. We even sell costumes and uniforms for theatrical performances, television, film. See our front page Resources link for sample list.
Who We Are
Our factory and office is based in Los Angeles, California. Academic Apparel is a national and international company. We're family-owned since 1946.
Navigating Our Site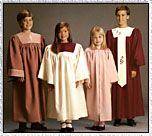 Academic Apparel guides you to the right choural gowns. Select a style group on the left hand menu, or a specific product. You will find plenty of information on Classic, Contemporary, or Traditional style robes. We offer Childrens Gown, Directors robes or Organists robe sections. If looking for baptismal gowns, please see our white graduation gowns. Interested in Pulpit Apparel? See our Judge Robes style #34 and Geneva. If you have a doctorate, get one of those two gowns with velvet bars. Our homepage has many products; including judicial gowns, graduation cap and gown, and honors products. You can view group style thumbnails. Or, click on the individual styles to get more information. Check out our new History of Choir Robes page! Please select your choice to the left.
ADDITIONAL INFORMATION:
Some of our gowns, stoles and vestments can be purchased through our online store outlet.
PRICES
Price ranges depend on fabric chosen, and are listed under each individual style. A deposit of no less than fifty percent is generally required with your order.
CATALOGS AND SAMPLES
You can obtain a full color catalog of choir robes for no hassle. And it's free! The catalog has swatches of our many fabric types. If circumstances merit, you may be able to have a sample gown sent at no charge. Note that samples are not always appropriate. Samples depend on the size of your group and the type of product.
FABRICS
Most of our products are available in your choice of six fabrics, and we can also offer alternative additional fabrics for select purchases when appropriate. The six fabric types are: Seville, Islander, Coventry, Silkstone, Tissue Faille, and Starlight Washable Satin. We plan on offerring further detailed information on each of these six fabrics shortly, but until then please feel free to contact us for descriptions.
PRODUCTION AND SHIPPING
Production times vary for orders, and around six weeks (longer for Easter, Christmas, and High Holy days). Shipping time tends to be one week. Shipments are made by UPS, are F.O.B, and may be on a COD basis. Please ask in in advance.
CONTACT INFORMATION
Want a sample or catalog of church apparel, choral school gowns, or other products? Call us. If you have any questions or comments, call toll free at (800) 626-5000, localling in the Los Write or visit at 20644 Superior St., Chatsworth, CA 91311. Schedule appointments in advance please. Hablamos español.
YOU MIGHT ALSO LIKE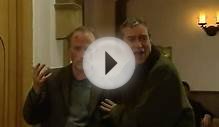 Emmerdale Classic - Nicola and the church choir (Part 2)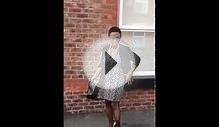 Black and white church outfit of the day.
Share this Post
Related posts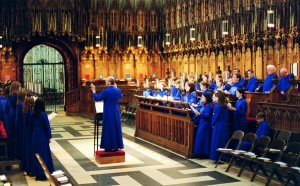 DECEMBER 09, 2023
Each choir is unique, embodies a different personality and has its own agenda in the music industry. But it is important…
Read More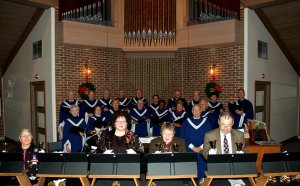 DECEMBER 09, 2023
Trinity Choir, under the direction of J. Owen Burdick, established itself as one of the pre-eminent professional American…
Read More