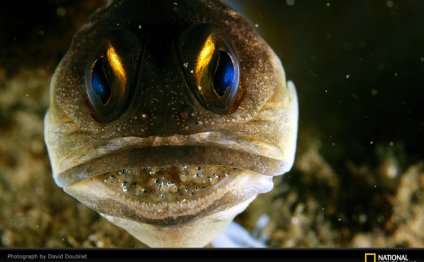 Soweto Gospel Choir Music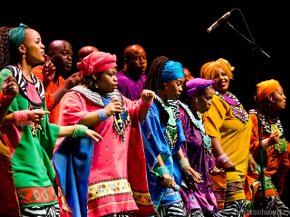 It took the Soweto Gospel Choir only a matter of months from its founding in November, 2002 to reach the top of the music world. The group's first album, "Voices Of Heaven, " reached number one on Billboard's World Music Chart within three weeks of its U.S. release. The group has recorded and toured ever since, and is now criss-crossing the United States, with its message of unity, energy, and peace.
Photo Credit Brett Schewitz

Milton Ndlakuse, the group's director, began singing in his father's church at age 6. On the road now with Soweto Gospel Choir for nine months a year, he spoke with me about how the Choir celebrates South Africa's cultural diversity and above all, its redeemer, Nelson Mandela.
Michael: Does it every feel like a burden or a responsibility that the Soweto Choir is the ambassador for your culture, for your country?
Milton: It is truly an honor, actually, to use the gifts that God has given us. Sharing our music and our culture with people is quite humbling.
Michael: You mention preparation and prayer as two of the major elements in the Soweto Chorus's success. Can you talk about those things?
Milton:. I'm from a very spiritually grounded family. I was born Christian. That made me strong in my belief, to a point where I'm actually sharing with people everything that God has put into me.
Michael: Obviously people go to have a great time and hear wonderful music and see the beautiful clothing, but what's the spiritual message that you want people to take away?
Milton: That's a good question. We're a gospel choir from a country that has eleven official languages, and that describes the community of the choir, because it symbolizes our Rainbow Nation. After from the apartheid era, Nelson Mandela came and we were liberated, and we were one. That's why we call ourselves the Rainbow Nation, because we're a family in South Africa. So the colors represent the concept of the Rainbow Nation. That's what we want people to understand.
Michael: What is the perception of South Africa on the part of the audiences? Do they understand how much the society has changed?
Milton: People understand that we were liberated, thanks to Nelson Mandela. That's part of the message we carry to the world.
Michael: How different are things day by day for you in Soweto? How have things changed since the end of apartheid?
Milton: Well, things have changed dramatically. You wouldn't share your life back then with people from other races. Today, we've got a lot of white people living in Soweto, and we're living in harmony with them. We made peace with them. Since the apartheid regime ended, things have changed dramatically in Soweto. We've opened up parks for children. We didn't have that during apartheid. We have more opportunities for people.
Michael: Why did white people choose to move to Soweto?
Milton: They just like the community. They find peace there. Surprisingly, we've got more shopping malls in Soweto than any other place in Johannesburg, so I think part of it for them to actually shop at those malls!
Michael: It's really a very different world.
Milton: Yes, it has become a very different world. We are really, really grateful for what Nelson Mandela did for us. He's our redeemer.
YOU MIGHT ALSO LIKE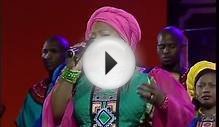 Soweto Gospel Choir Hakeleje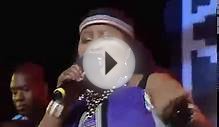 Soweto Gospel Choir - African Spirit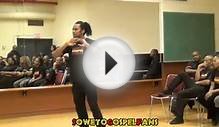 Soweto Gospel Choir - Culture of South African Music
Share this Post
Related posts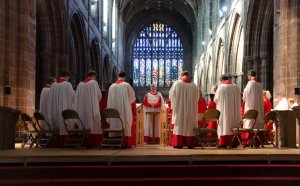 MAY 28, 2020
Truro Cathedral has had a choir of boys and men since it was consecrated in 1887. The current team of eighteen boy choristers…
Read More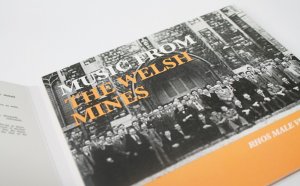 MAY 28, 2020
(Sw. Linköpings Studentsångare, former Linköpings Studentsångarförening Lihkören) is a Swedish male chorus founded in 1972…
Read More