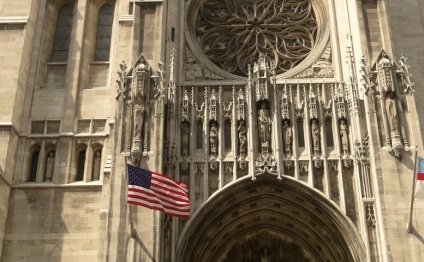 Saint Thomas Choir School

The Choir of Saint Thomas Church is considered by many to be one of the world's finest choral groups. Musicians from all parts of the globe recognize the outstanding musical and choral standards that the choir has maintained throughout its history. These standards have become world-class.
For many young boys taking on the task of becoming essentially professional singers at such a young age is not easy. The boys at
Saint Thomas
Choir School respond to the challenges presented to them with pride and enthusiasm.
The Choir School is a
Church
School; we are a Christian community. Our education encourages its citizens to become fully human and to be religious in the broadest sense. The choir shapes much of what we do. It requires both an individual and a group discipline in performance. All participants learn that one moment's inattention can destroy the group effort.
The Saint Thomas Choir is patterned after the Continental and English cathedral and collegiate chapel choir models, which consist of both men and boys. Twelve professional singers from the New York City Metropolitan area sing countertenor, tenor and bass parts while boys from the Choir School provide the treble section. This choir performs from mid-September until early June each season, at least six times each week. Consequently, the choir is responsible for a very large repertory of mass settings, canticles, anthems, cantatas and oratorios; the choir might perform as many as 450 separate pieces of music each season.
YOU MIGHT ALSO LIKE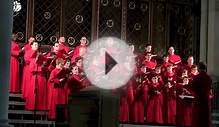 Saint Thomas Choir of Men & Boys in Magdeburg: I Was Glad ...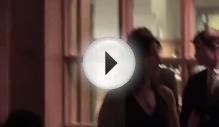 St. Thomas Choir School (Julian Turner) Goodnight ...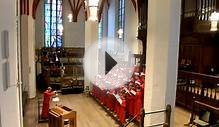 Saint Thomas Choir of Men & Boys in Leipzig: Alles Fleisch ...
Share this Post
Related posts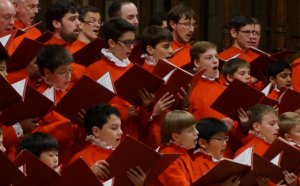 DECEMBER 04, 2023
The Reverend Charles F. Wallace, Headmaster Founded in 1919, Saint Thomas Choir School is the only church affiliated boarding…
Read More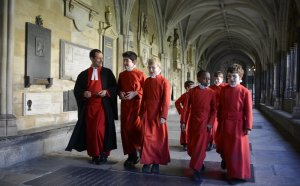 DECEMBER 04, 2023
Westminster Abbey Choir School exists solely to educate and care for the 30 or so boys who sing as choristers in the Abbey…
Read More