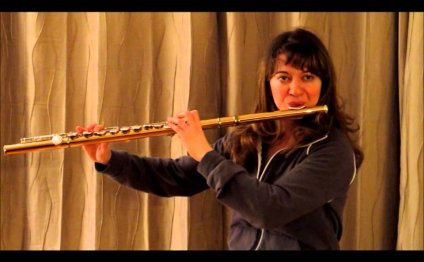 Mormon Tabernacle Choir organists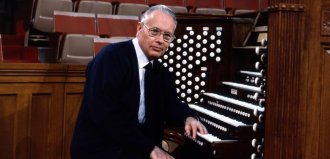 Former Tabernacle organist Robert (Bob) Cundick passed away January 7, 2016, at the age of 89. He served as Tabernacle organist for 27 years where from 1965 to 1991 he accompanied the Mormon Tabernacle Choir, played solos during Music and the Spoken Word, performed hundreds of organ recitals and concerts.
Born in 1926 in Salt Lake City, Utah, Cundick was influenced early on by music, as well as the standards of The Church of Jesus Christ of Latter-day Saints. Growing up, he played in bands and orchestras and was called to be the organist for his congregation by age 12. Later in life, he would become a student of Tabernacle organist Alexander Schreiner, with whom he would eventually work.
Looking back on his long career, Cundick once said, "The most important things I did were not at the Tabernacle bench. . . . For example, I worked with the Primary and Sunday School musicians from their general boards to arrange the great compromise that became Sing with Me [the previous children's songbook]. I edited this book completely; I copied it all out by hand with pencil and made all the editorial changes that were needed." When the songbook was near completion, he asked composer Reid Nibley if he had anything for the book, noting that if he didn't have anything at that time, it wouldn't be included in the book. "He [Nibley] came forward with 'I Know My Father Lives, ' which was a wonderful song, " said Cundick. Cundick also collaborated with Mabel Jones Gabbott to write "To Think about Jesus" and "Stairway to Lasting Joy" for the book which was published in 1969.
Prior to his calling as Tabernacle organist, Cundick and his family were called on a mission to London, England, in 1962. He served as organist for the new Hyde Park chapel, where he performed daily recitals.
After his retirement as Tabernacle organist, he and his wife received a call to Jerusalem, Israel, where they served as directors of hosting at the BYU Jerusalem Center. Cundick also wrote two hymns which are in the current hymnbook for The Church of Jesus Christ of Latter-day Saints: "That Easter Morn" and "Thy Holy Word." He wrote an entire oratorio, , which has been widely performed. It was presented by the Mormon Tabernacle Choir and Orchestra at Temple Square at an Easter concert in 2008 and was filmed and made available as a DVD.
Watch this video of the Mormon Tabernacle Choir performing "Our God Is a God of Love, " which was written by Robert Cundick, with current Tabernacle organist Clay Christiansen at the organ.
YOU MIGHT ALSO LIKE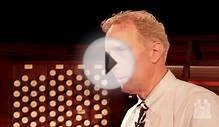 Mormon Tabernacle Organ 101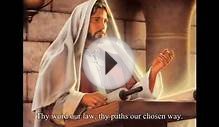 God Of Our Fathers The Mormon Tabernacle Choir au video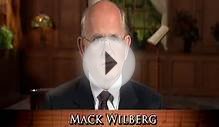 Mormon Tabernacle Choir Conductors and Organists
Share this Post
Related posts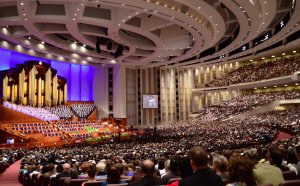 OCTOBER 01, 2023
For more than eight decades, nearly the lifetime of radio, the Mormon Tabernacle Choir has presented a weekly program — Music…
Read More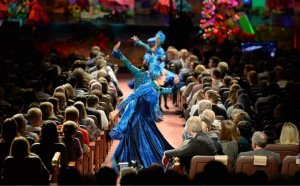 OCTOBER 01, 2023
Christmas with the Mormon Tabernacle Choir Featuring Santino Fontana & the Sesame Street Muppets Holiday Specials…
Read More