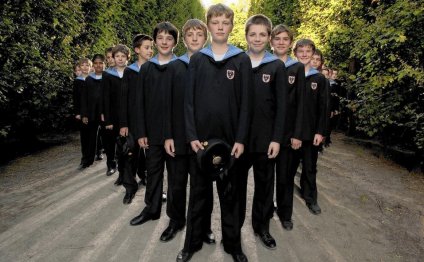 Vienna Boys Choir Chicago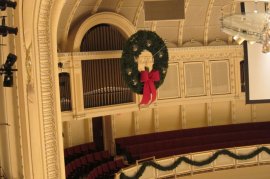 This venerable group can trace its' history to 1498, when a roster of boys from all parts of the Holy Roman Empire was assembled in the Viennese court of Emperor Maximilian I. Until the dissolution of the Austrian Empire after WWI, the choir produced music only for the ears of the Imperial Court. Choir members included Haydn and Schubert, and they worked closely with the likes of Mozart and Salieri.
In the spirit of these journeymen composers, the modern Vienna Boys Choir leans towards the more commercial aspect of their craft. The program ranged from motets on the "Ave Maria" text by Monteverdi and Zoltán Kodály, to holiday standards such as "Jingle Bells" and a tune about a certain reindeer and his shiny nose. Be it "He Shall Feed His Flock" from Handel's Messiah, or the "Carol of the Bells, " each number carried an intense focus and pure sound.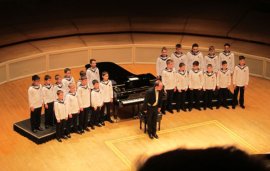 The group is undeniably talented, singing confidently without music. They sounded best without piano accompaniment from conductor Oliver Stech, which was used to stand in for a number of other instruments. In several excerpts from Britten's Ceremony of Carols, the piano muted the subtlety of the music originally written for harp.
Amidst all the holiday favorites, there were strokes of harmonic adventurousness. Perhaps due to unfamiliarity, the traditional Austrian song "Leise rieselt der Schnee" seemed to sparkle with an elegance absent from American Christmas music. Amidst all the Messiahs and holiday specials, I felt fortunate to start the holiday season with the Vienna Boy's Choir.
YOU MIGHT ALSO LIKE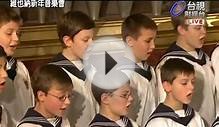 Vienna Boys Choir Sings At Symphony Center On Nov. 24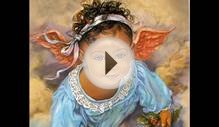 The Vienna Boys Choir-Carol Of The Bells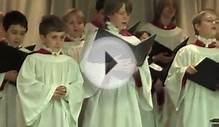 Dona Nobis Pacem Chicago Boys Choir
Share this Post
Related posts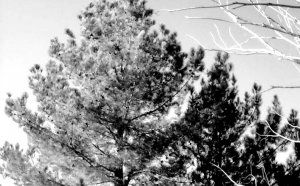 DECEMBER 04, 2023
Share the post Hearing is Believing When it Comes to the Vienna Boys' Choir Traveling all the way from Austria, The Vienna…
Read More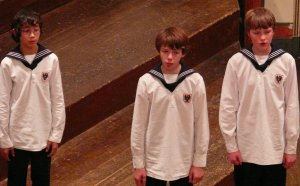 DECEMBER 04, 2023
Publication Date: Friday Dec 15, 1995 The rich young voices of Ragazzi come to Palo Alto for a holiday concert by Erik Espe…
Read More